Weston Super Mare Youth Club
A favourite amongst all those who visit, where young people can socialize in a fun place.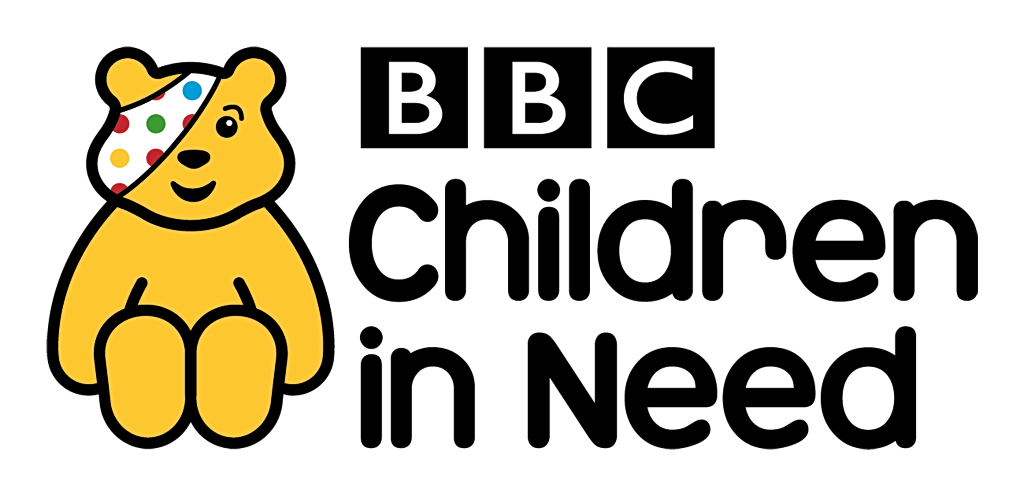 Weston-super-Mare Youth Club is sponsored by BBC Children in Need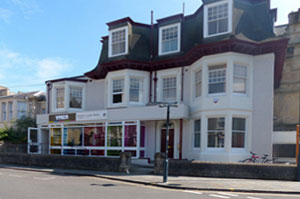 YMCA
2 Bristol Road Lower
Weston super Mare
BS23 2PN
Weston-super-Mare Youth Club
Our youth club has been running for over two years and is located at the YMCA where we have the use of some fantastic facilities.
Ping Pong
Pool
Accoustic Instrument Corner
Board Games
Fully Equipped Gym(14+)
Throughout the year we also have specialist activity visitors who come along to teach the children such things as street dance, kick boxing, archery, football, and multi-sports activities enabling them to experience a wide a variety of activities as possible.
We have children from 10 to 25 who come along, our club is very relaxed and is great fun. It is the perfect environment for them to build friendships and to develop good social skills and independence.
There are drinks and snacks available.
We have several volunteers who have all been DBS checked and come along each week.
It has been so rewarding over the last few years to watch the friendships grow and it's great to see the older kids who have been with us a while encouraging our younger group of kids to take part in activities.
We also organise trips to the theatre and look to extend this to other activities.
The Youth Club Sessions will Run on the
First and Third Tuesday of Each Month
Times: 6:30 – 8:00 pm
Jun 21 @ 6:00 pm – 7:30 pm
6:00 pm
Crazy Glo Golf at Revo Weston-super-Mare Youth Club We will be visiting the Glo Golf course at Revo, on Weston super Mare seafront, for a game of crazy golf with a difference.Revo Glo Golf is[...]
Revo Glo Golf
Jul 5 @ 6:00 pm – 8:00 pm
6:00 pm
Animal Encounters Weston-super-Mare Youth Club The Outreach team from Noah's Ark Zoo Farm based in Wraxall, will do a meet and greet session for us, which involves meeting 4 small animals and learning fun facts[...]
YMCA
Jul 19 @ 6:00 pm – 8:00 pm
6:00 pm
Fun Drama Improvisation and Dance Session Weston-super-Mare Youth Club Becky Mitchell is an experienced Dance and Drama Teacher and is part of 'Theatre Sphere' an Inclusive performing arts company based in North Somerset which creates[...]
YMCA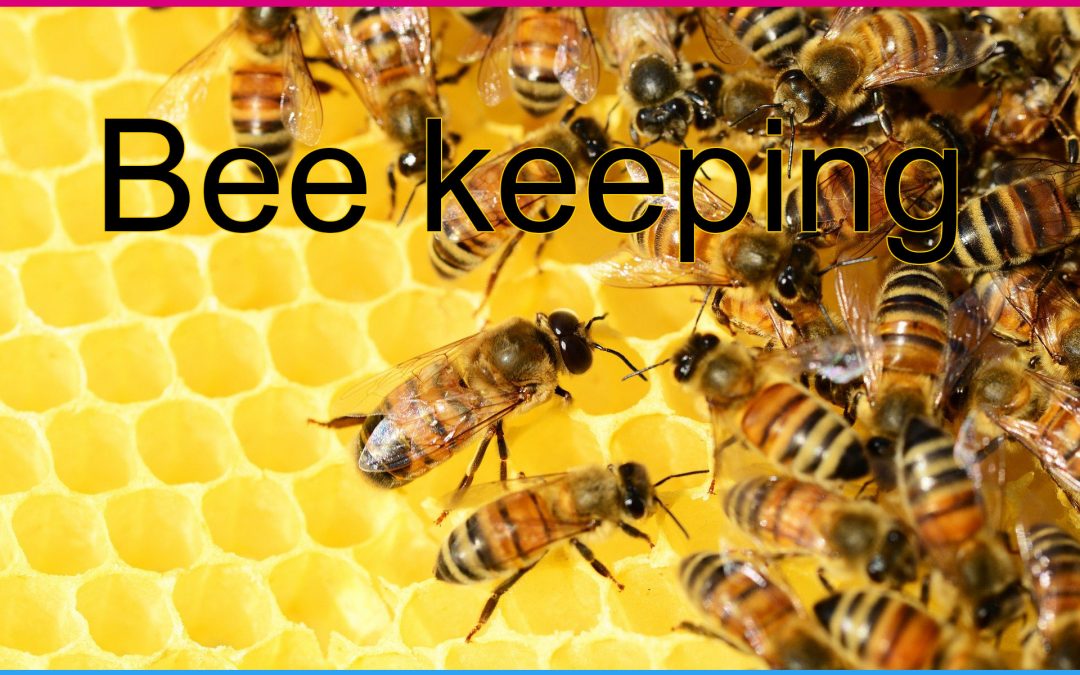 Bees with Catherine and Byron for the young people of Weston-super-Mare Youth Club. With bee hives in their garden. Ups and Downs Southwest.