Training and Information for Education and Health Care Professionals
Ups and Downs Southwest is established as the go to organisation for families, and education and health care professionals supporting children and young people in our region. We provide information and training to over 400 schools, clinics and care providers across the region successfully inspiring and guiding positive and successful experiences. If you wish to know more please give us a call on 01278 691100
Educational Professionals
Health Care Professionals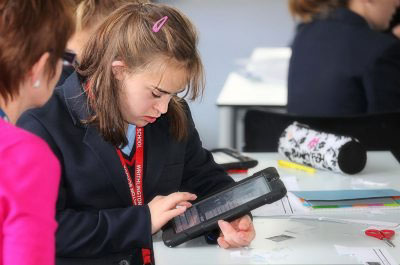 I'm looking forward to attending future training events.
Really clear and informative speaker.
Our information and training events have grown and developed in response to demand from schools wishing to access up to date practical information and guidance. For those schools who have worked in partnership with Ups and Downs Southwest, they have commented that they feel more confident in delivering an inclusive programme of education to their pupils with Down Syndrome.  A programme which truly meets the needs and supports each pupil to reach their own, full potential. 
We provide an annual training programme covering a range of topics and issues. 
Where there is demand, we can provide specific training and events for clusters of schools and professionals at venues across the region.  For more information or to explore your training requirements with us further, please contact Joanna Thorn on 01278 691100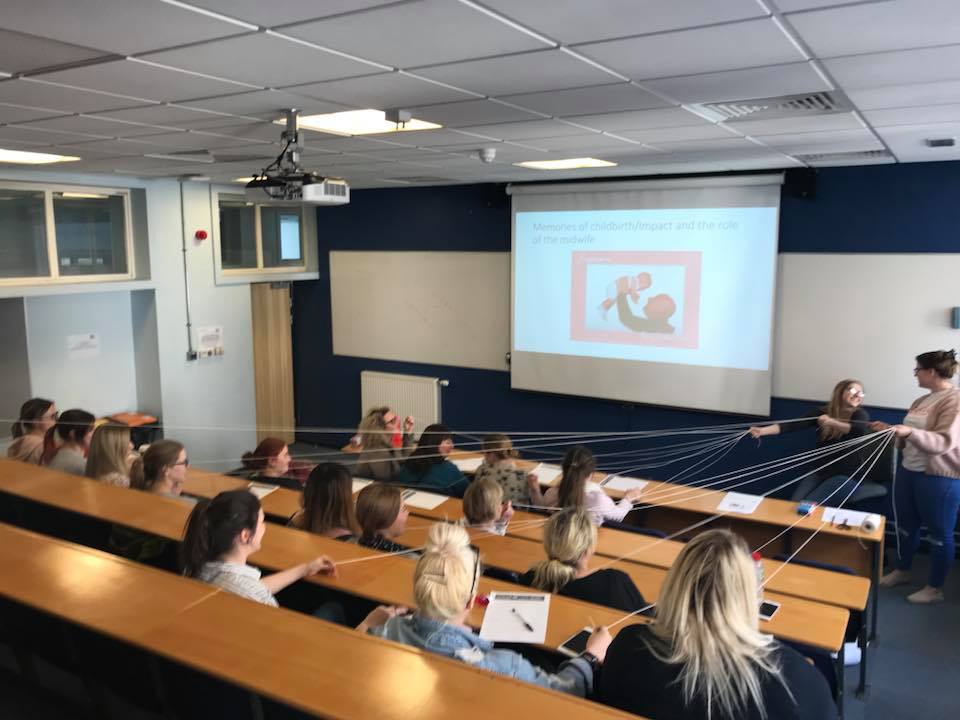 A thought provoking session with clear aims, the 'sculpting' activity was very visual and appreciated by all the students
Rachel Stanyer
Midwifery Lecturer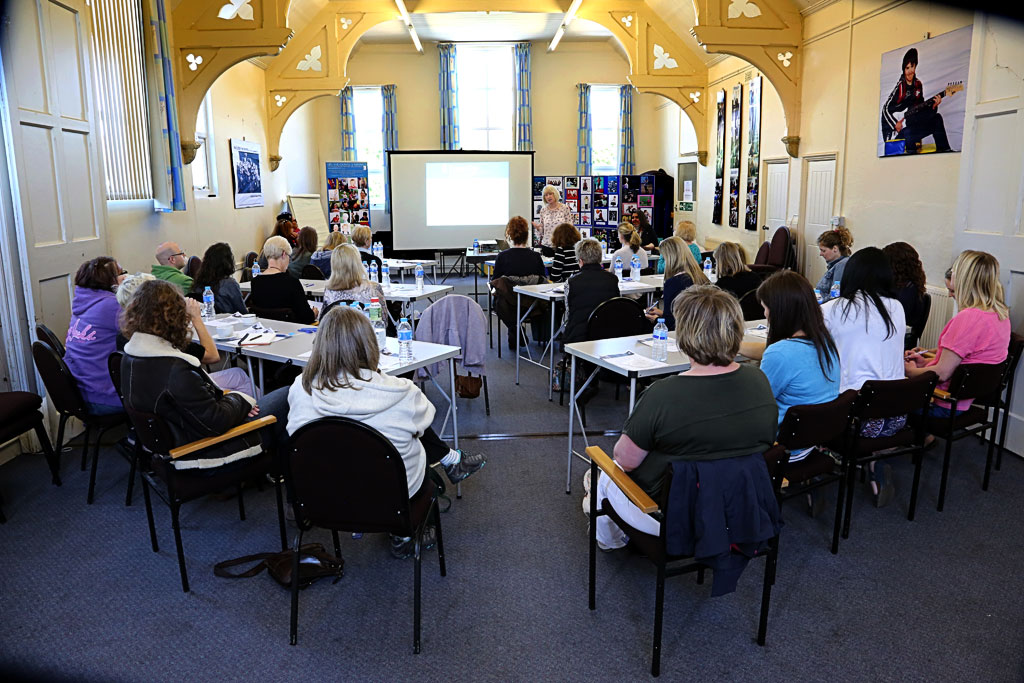 The training provided by Ups and Downs Southwest is well presented, practical and does actually make a real and positive difference to our practice. – Health Professional.
This event has helped me to see the bigger picture and what is really important
We often provide our courses and training to medical/hospital staff including midwives, doctors, nurses, consultants, administrators, care professionals, in fact, anybody who may be involved in either the actual sharing of diagnosis or the follow-up care provided. When beneficial we would conduct these sessions jointly with a Consultant Paediatrician.
The sessions are likely to include:
Down Syndrome as a medical condition.
Specific guidance, information and 'phrases' to use with parents when sharing the news of the diagnosis. Examples of things parents have had said to them which they have found very helpful, encouraging and supportive, or deeply distressing.
The reality of being the parent of a child with Down Syndrome – and how it feels.
A truly 'up to date' view of Down Syndrome today, with the 'Social model' illustrating the kind of things children are achieving, with the majority enjoying mainstream school, and going on to be a cohort of young people with Down Syndrome who are achieving more than ever before.
The opportunity to ask questions and have a discussion around issues you may find difficult to address or relay to parents.