Our Sponsors
We are supported by a range of Corporate Sponsors, who believe in and help with our work – we would like to thank them all.
This is a list of some of them please let us know if we have missed you off the list.
During 2020 our services were supported by:
During 2019 our services were supported by:
During 2018 our services were supported by:
During 2017 our services were supported by: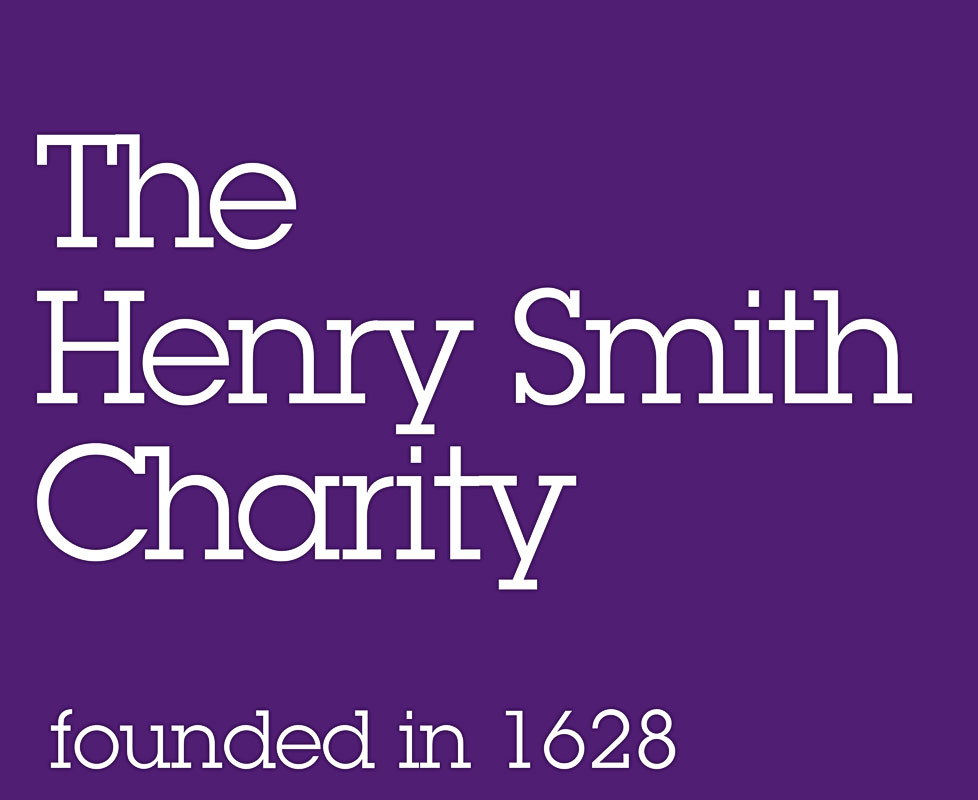 The Henry Smith Charity have very generously granted us the funds to deliver our family support services for three years 2017, 2018, and 2019
Visit their website The Henry Smith Charity
The Fairfield Charitable Trust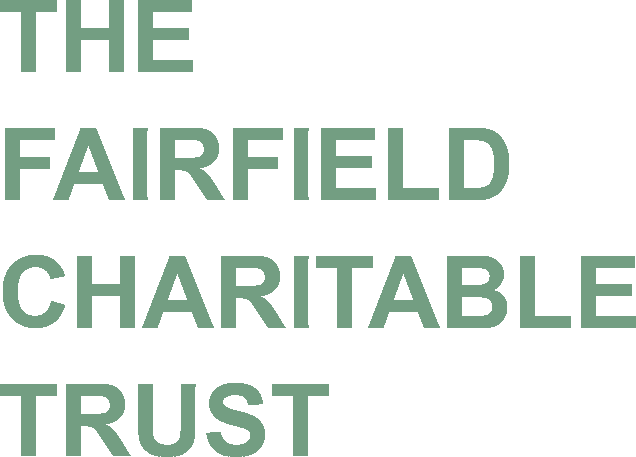 Ups and Downs Southwest would like to thank The Fairfield Charitable Trust who have given us a contribution towards our core work for 2017.
Garfield Weston Foundation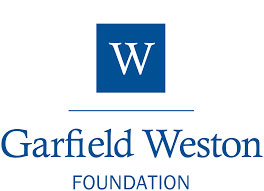 Being awarded a grant from the Garfield Weston Foundation has helped us continue our work during 2017 and 2018.
Sturminster Newton High School

A big thank you to Sturminster Newton High School in Dorset whose pupils have chosen Ups and Downs Southwest as their charity for the two years 2017 and 2018
Visit their website www.mysnhs.net/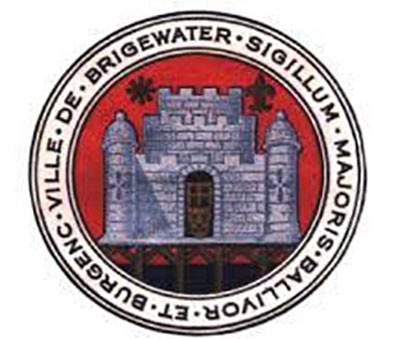 Sedgemoor in Somerset sponsored our Bridgwater Clinic Sessions during 2017.
Visit there website www.sedgemoor.gov.uk/