Donations
Mainly through your generosity via donations we can carry out the help and support for Down Syndrome – children, families and the healthcare and education professionals that rely on us.
As you can imagine funding a charity is challenging we urge you to please give generously to enable us to provide the variety and breadth of services and support we are known for.
Donate to Ups and Downs Southwest
You may decide you want to make a single or regular donation whatever you decide it really does help.
Regular Donation
£5 a month pays for the refreshments at our youth club
£10 a month pays for one of our pre-school Littlies group, where parents/carers can receive essential support and information.
£20 a month pays for one of our youth club sessions. A much valued and social highlight for our young people.
Or donate a different regular amount.
Single Donation
Donate £20 pays for an hour of our Family Support time
Donate £50 pays for a youth club session
Donate £100 pays for one of our Family Support workers to spend several hours with a family who have just been told their baby has Down Syndrome
Or donate a different single amount.
Gift Aid
If you are a UK Taxpayer please say yes to gift aid. It doesn't make a difference to how much you donate to us but it does mean that we will receive 25p extra for every £1 donated, from the government, boosting the value of the donation by a quarter.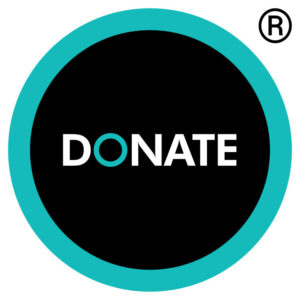 To donate £5, text UDSW to 70970

To donate £10, text UDSW to 70191
Fundraising, payments and donations will be processed and administered by the National Funding Scheme (Charity No: 1149800), operating as DONATE. Texts will be charged at your standard network rate. For Terms & Conditions, see www.easydonate.org
It would help us keep track of any donations if you could also complete the simple form below.


Making a donation with PayPal is easy, and you can decide to make a one-off donation or to really help us set up a monthly subscription.
To help us keep track of your donation, please complete this simple form below, once you have done that you will be directed to PayPal to make your donation.

You are also able to make donations by cheque or online into our bank account, you might want to consider setting up a standing order/regular payment.
To help us keep track of your donation, please complete this simple form below before making your payment.
Our Bank Details:
For security, we will notify you of our bank details after we receive your completed form.
We thank you for your donation. By completing this form you are not making a donation unless you have chosen PayPal. It is for our records only, please check your donation was completed by your chosen method.