Family Stories
Most of our families have beautiful stories to share, here you will find a varied selection of some of the lovely stories we receive each week.
We would love to hear yours – see Our Story form below.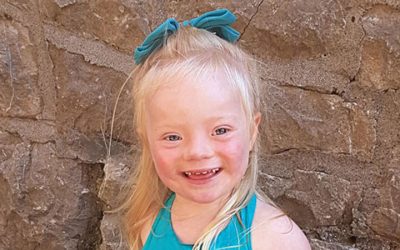 Introducing me, I am Nikki, I live in North Somerset, and I am mum to Zack (7), Evan (nearly 6), and Lucinda (3). Lucinda has Down syndrome - or how I like to see it - designer genes! Can I begin by saying there is nothing 'down' about Down Syndrome If...
read more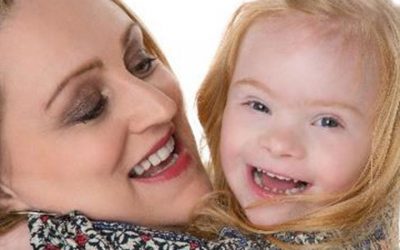 Hello, I'd like to introduce myself, my name is Liz, and I live in Sherborne, Dorset, I am originally from South Yorkshire, but moved to beautiful Dorset five years ago due to my husbands' job in the Army. All my dreams came true when we moved to Dorset,...
read more