Family Stories
Most of our families have beautiful stories to share, here you will find a varied selection of some of the lovely stories we receive each week.
We would love to hear yours – see Our Story form below.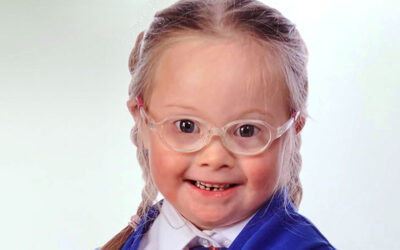 Olivia starts school! I initially wrote a family story back in October 2017 when Liv was 16 months old. Back then, Liv was attending mainstream nursery and was doing well. Since then, a lot has happened, so I thought I'd write an update on what our life looks like...
read more