Become a Youth Club Volunteer
Could you spare a couple of hours one evening a week?
Spend some time doing something rewarding
Could you spare a couple of hours one evening a week?
Are you encouraging, enthusiastic and energetic?
Do you have good communication and/or additionally specialized communication skills such as Makaton?
Do you have experience in supporting young people who have a special educational need?
If you have answered yes to ANY of these questions, please get in touch. We currently have openings for volunteers to gain experience in youth work across three locations – Sherborne, Bristol, and Weston-Super-Mare. You would be working alongside our qualified Youth Workers, helping to support the vibrant, energetic sessions.
The Youth Clubs
Two of the youth clubs are funded by Children in Need and are open to young people aged 10-25 who have Down syndrome. The Bristol session is funded by The National Lottery Community fund and, again, is open to young people aged 10-15 who have Down Syndrome.
The Weston-Super-Mare club is held at The YMCA and runs on the first and third Tuesday of each month, 6-8 pm.
The Sherborne club is held at the Sherborne Youth and Community Centre and runs on the second and fourth Thursday of each month, 6.30-8 pm.
The Bristol club is held at The Park Centre, Knowle and runs on the 2nd and 4th Wednesday of each month between 6 pm and 8 pm.
All clubs provide a wonderful space for our people so that they can enjoy activities such as:
Table tennis
Pool
Board games
Alongside the above activities, we also have outside providers come to the sessions to do a range of activities. Recently, these have included:
Taiko drumming
Circus skills
Martial arts
Kickboxing
Street dance
Drama workshops
Archery
The sessions allow the young people to engage in new experiences, learn new skills and develop independence, alongside developing friendships.
Volunteer
By coming to volunteer for us, we will be able to offer you:
A range of learning opportunities
Increased knowledge of special educational needs and youth work
Help towards completing qualifications (for example, D of E)
Mileage costs
Ups and Downs Southwest training
Please note that before you start as a volunteer, you will need to complete our training course and have an enhanced criminal records check (Disclosure).
If you would like to volunteer please complete the form and we will be in touch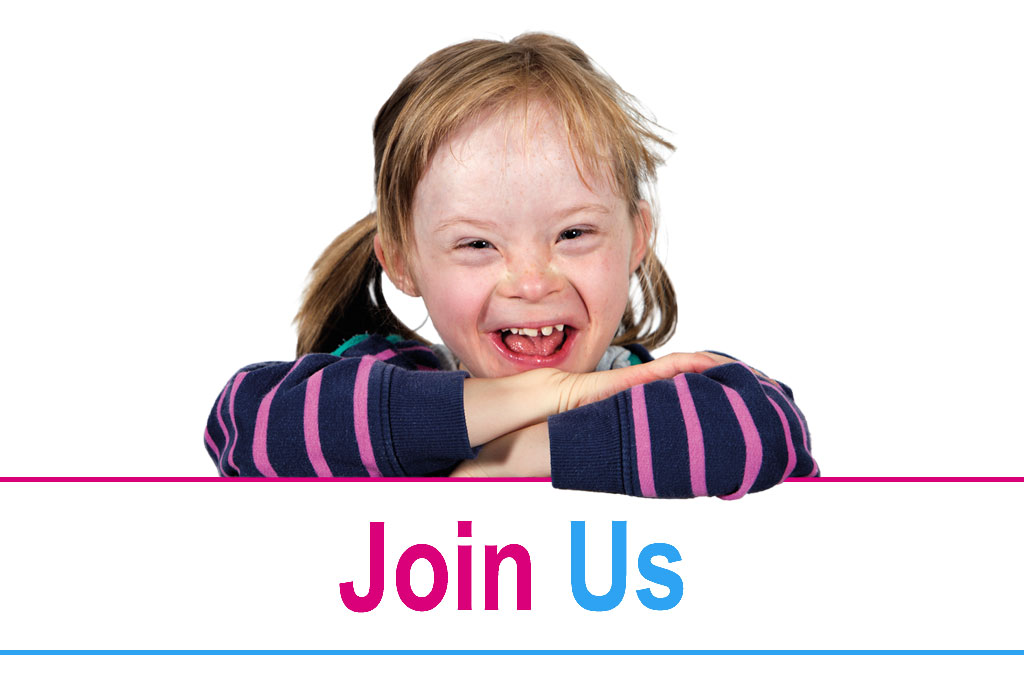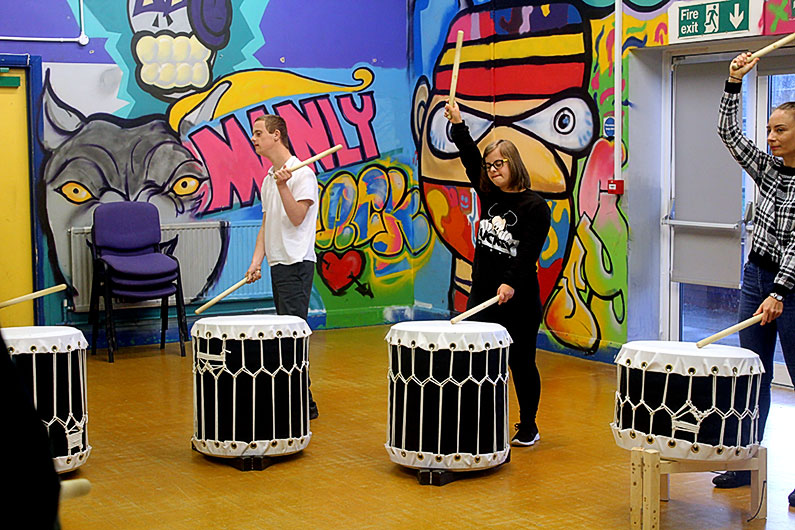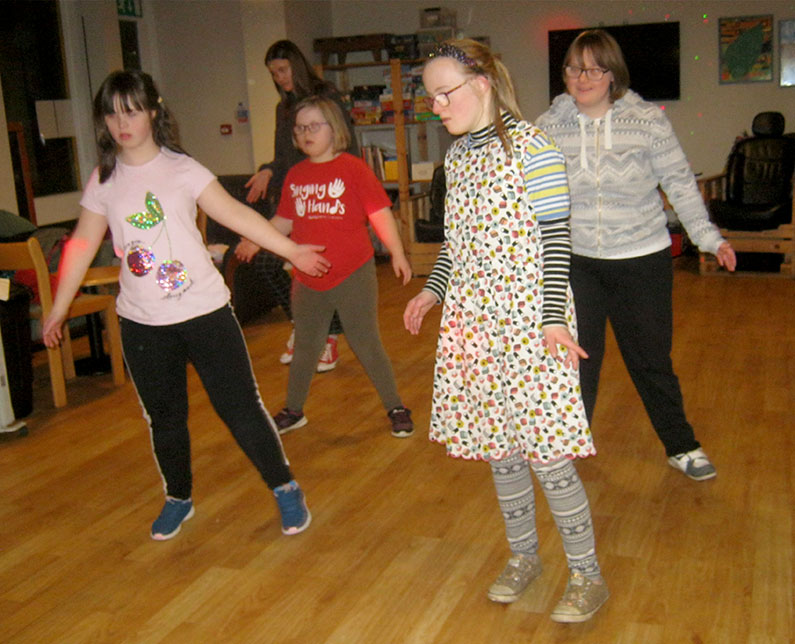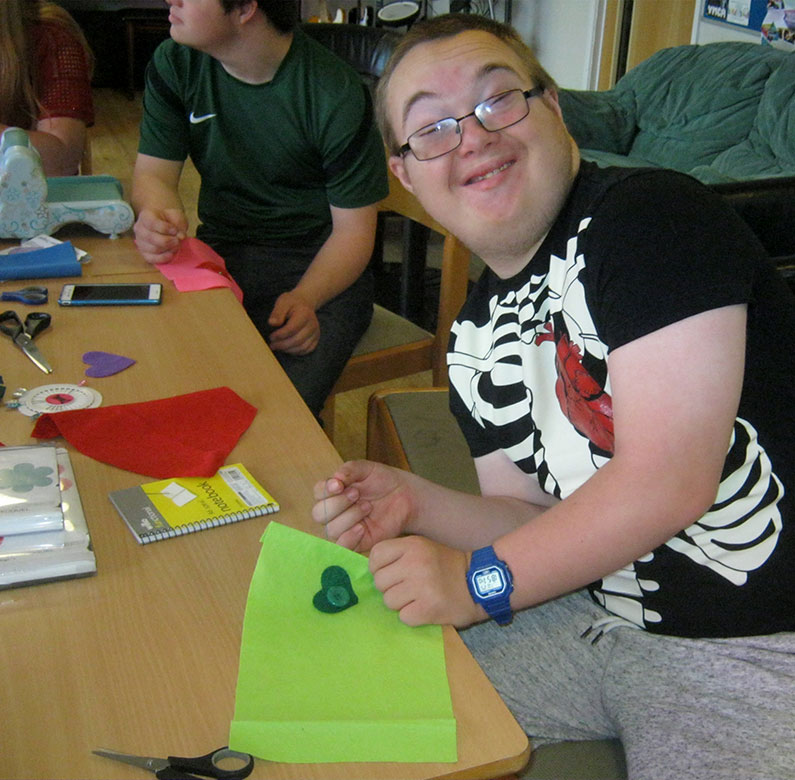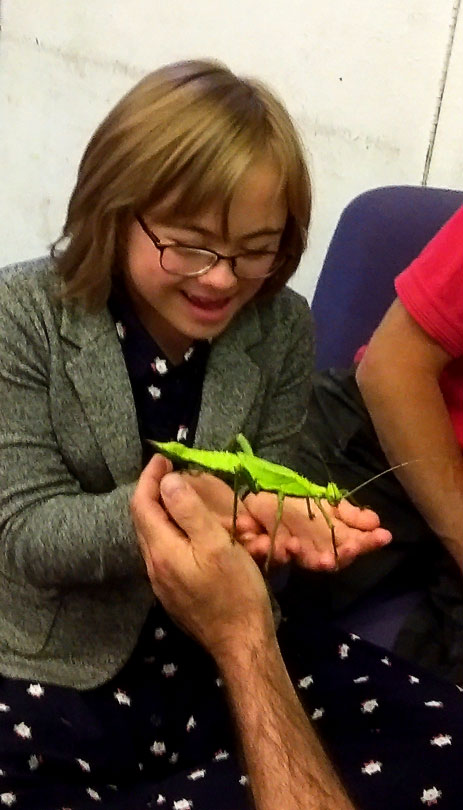 "*" indicates required fields