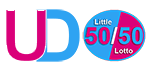 Little Lotto is a fantastic way to help us and you might WIN as well.
There are also many ways to Donate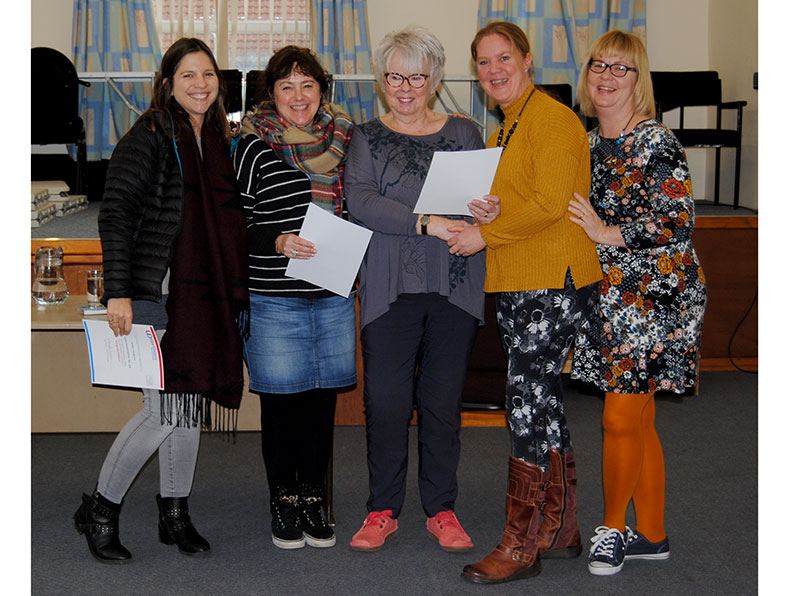 Congratulations – Communication for All Event – Signing for parents and professionals, Ups and Downs Southwest in Support of Children and Families with Down Syndrome.
read more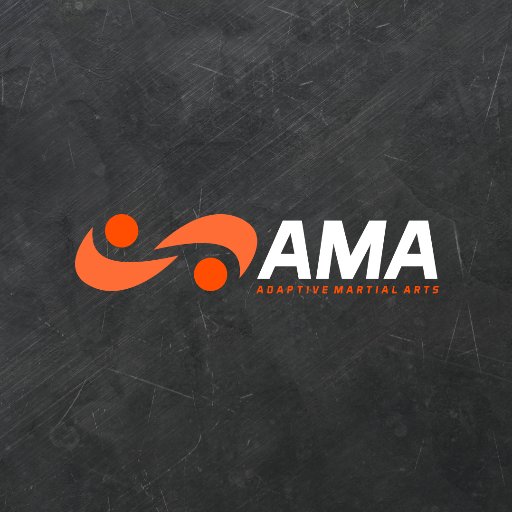 Martial Arts Session with Adaptive Martial Arts
Martial Arts Session
You will learn some basic Martial Art which will be exciting and build confidence and physical stamina.
All the safety equipment will be provided you should wear suitable clothing designed for this sporting activity.
Adaptive Martial Arts
Churchill Sports Centre
Churchill Green
Churchill
Somerset
BS25 5QL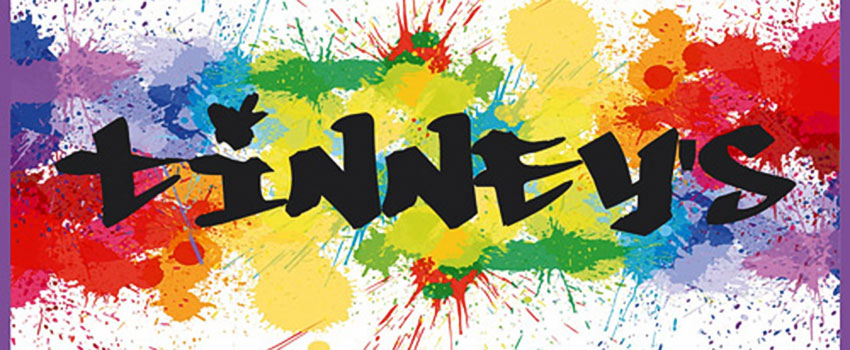 Sports Activity Action Van
Football skills, basket-ball skills, Archery have fun with Action Van
Action Van
Tinneys
Sherborne Area Youth & Community Centre
Tinneys Lane
Sherborne
DT9 3DY