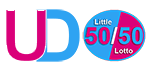 Little Lotto is a fantastic way to help us and you might WIN as well.
There are also many ways to Donate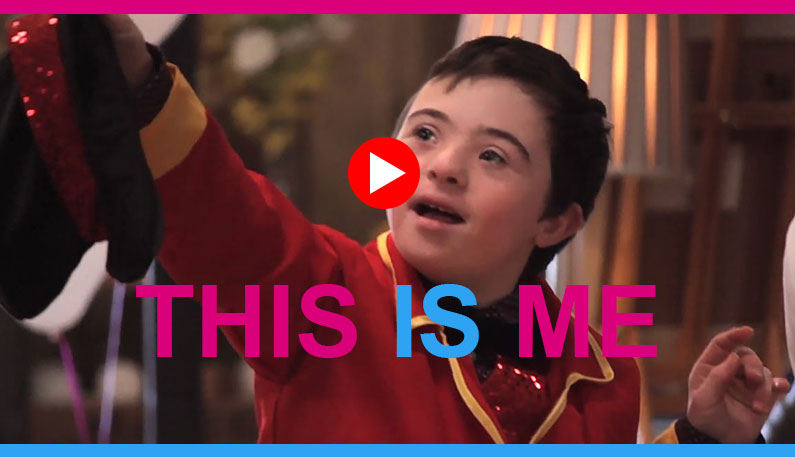 This is Me – Ups and Downs Southwest are proud to present 'This is Me' our musical video with some of our fantastic children, loving life with Down Syndrome
read more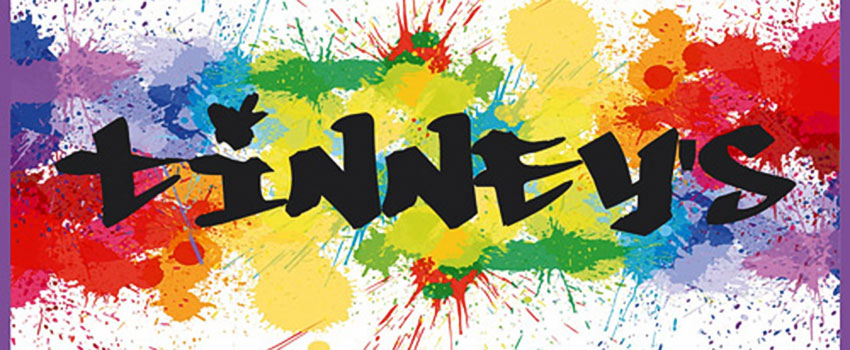 Exercise class with Communifit
Come along and have a fun-filled exercise class with Craig from Communifit
Craig Hardaker started Communifit in 2018. Craig has been working in the health and fitness industry for over 12 years and holds a BSc (Hons) Sports Fitness and Coaching degree, Craig is qualified as a GP referral consultant and sports therapist and is also qualified to undertake sessions of chair-based exercises.
Craig says – "I enjoy working with in...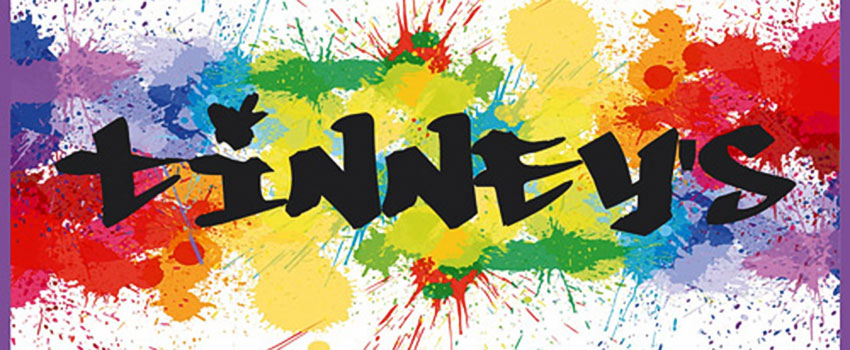 Circus skills with Head for Heights.
Come and have fun and learn some Circus Skills with Head for Heights.
Head for heights began as a part-time hobby and has grown into a thriving circus skills workshop company.
Geoff Gardner has been building stilts and giving Circus Skills Workshops since 1987. A fully paid up member of Equity and a lifetime member of the Millennium Awards Fellowship, Geoff is a part-time youth worker and lecturer at a local college and devotee to...