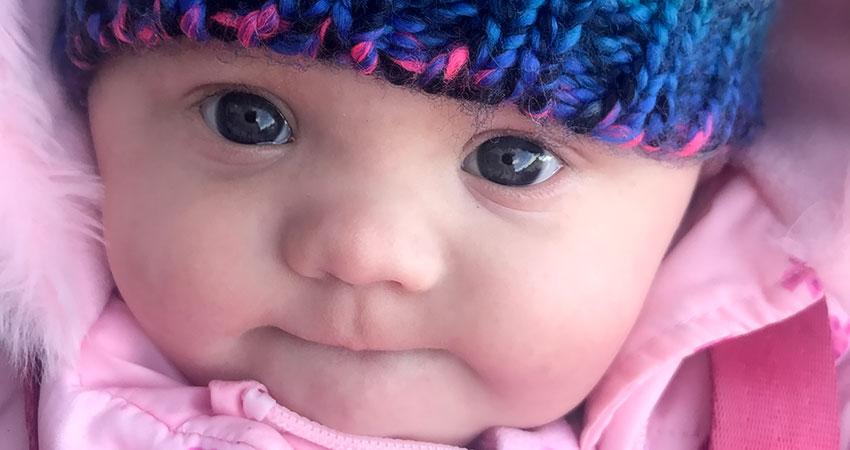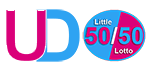 Little Lotto is a fantastic way to help us and you might WIN as well.
There are also many ways to Donate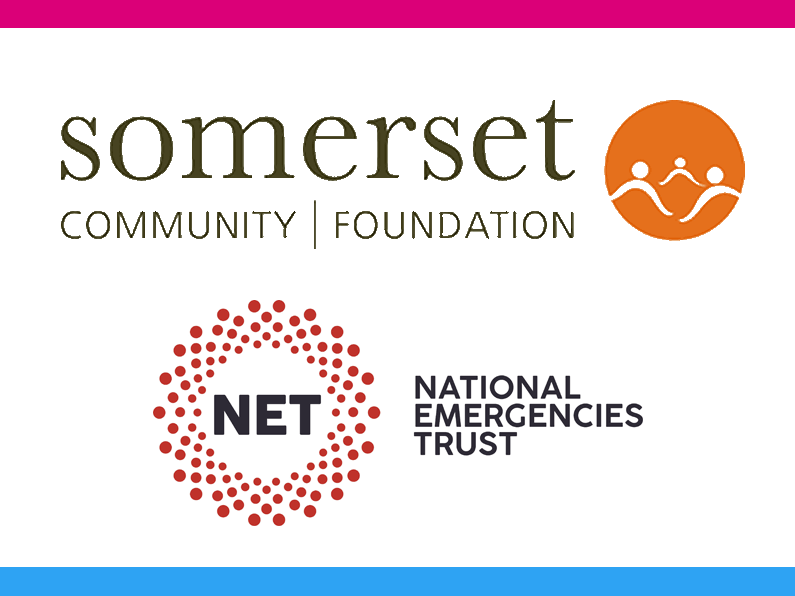 Covid-19 We are Doing our Bit in Somerset! to continue our support, thanks to the Somerset Community Foundation, COVID-19 Response Fund
read more
There are no upcoming events to display at this time.