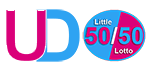 Little Lotto is a fantastic way to help us and you might WIN as well.
There are also many ways to Donate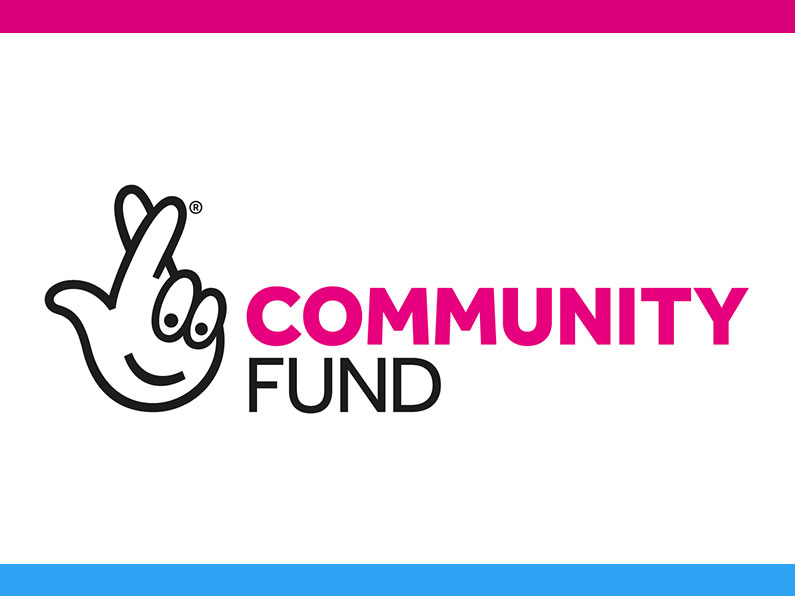 Further Funding Success – National Lottery Awards for All. This award is for our amazing Volunteer Befriender Program adding to our family support services.
read more
Come and have a go on a climbing wall at Oxley Sports Centre.