About Us
Ups and Downs Southwest is a Down Syndrome Support Charity working directly with families, professionals and all those involved with the care and education of children and young people who have Down Syndrome.
With dedicated teams based in Somerset and Bristol, our membership and reach covers the majority of the South West; from Devon to Bristol, including Dorset, Somerset, North Somerset, and Wiltshire. Whether you are a new parent, family member, professional involved with a child who has Down Syndrome or someone who has an interest, we hope you will be able to find the support and information you seek from Ups and Downs Southwest.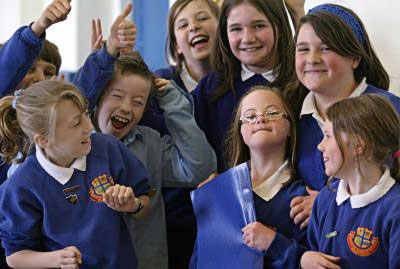 Helping with today – Working for tomorrow
Mission Statement
It is our mission to support every child and young person with Down Syndrome to ensure they enjoy a secure, informed environment that meets their emotional, social and educational needs.
Our Aim
To support families, professionals and all those involved in the care and education of children and young people who have Down Syndrome.
Children - Parents - Professionals
History – how it all began
Ups and Downs Southwest became a concept in 1996 and was founded by the charities former Chief Executive Wendy O'Carroll following the birth of her son Oliver who has Down Syndrome. Over the years she worked tirelessly supporting hundreds of new parents, liaising with professional and challenging perceptions. She now works as an independent consultant and motivational speaker. When asked to speak about her son and Down Syndrome, you cannot help but be inspired:
Oliver is never ever bored. Since a young age, he has been exposed to, loved and been interested in so many things. Wildlife, nature, the countryside, animals, and birds (his knowledge and identification ability for all species of bird is extraordinary). Skateboarding, football, snooker, cars (he's a Top Gear fanatic and can identify any car you care to show him). He loves history, going fishing and of course, photography which he is now best known for, is a great passion. His sense of humour is just hilarious if not random at times, and his unique perspective on life has taught me to view the world a little differently; I am a better person for that.
He lights up my every day, he makes us laugh and look at the world differently; I am forever grateful for that. He loves his friends and family, and he is very dearly loved, enjoyed and valued by them. He is a wonderful, hilarious, talented, extraordinary, random, awesome young man. And this world is all the richer for his being here.
I know not all parents would say what I am about to – but I can categorically say to you now with my hand on my heart – if I was presented with a magic wand to take away my son's Down Syndrome – I would decline. I would not change my son. Down Syndrome is woven into the very fabric of his being, and if you took it away, he would not be him. He would be someone else.
And you know somehow because everything was more difficult for him to achieve, and so many things proved to be so much more of a challenge – that just somehow made everything he did do so much more amazing and was always such a joy and celebration! Nothing was taken for granted, and so every step was just simply wondrous!

Wendy O'Carroll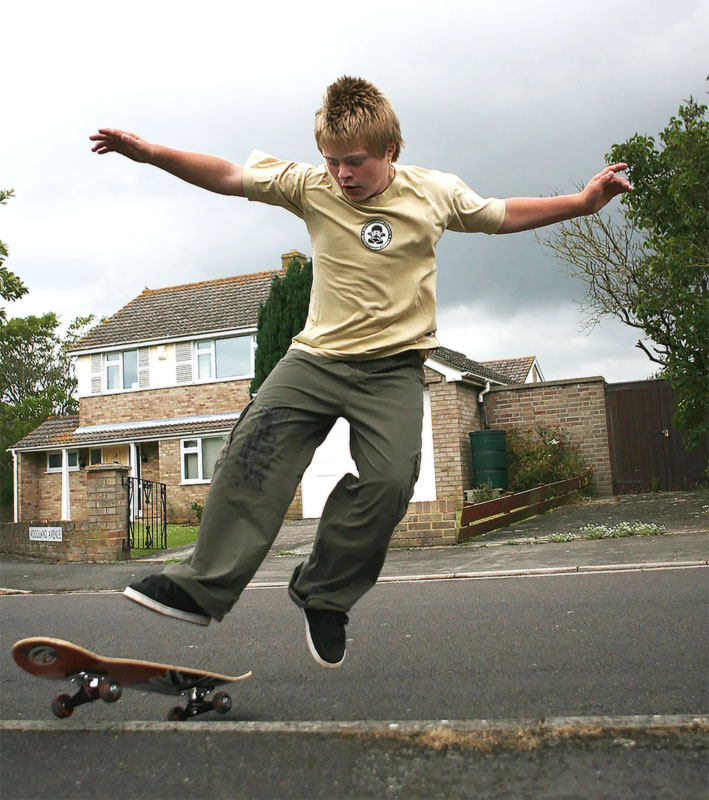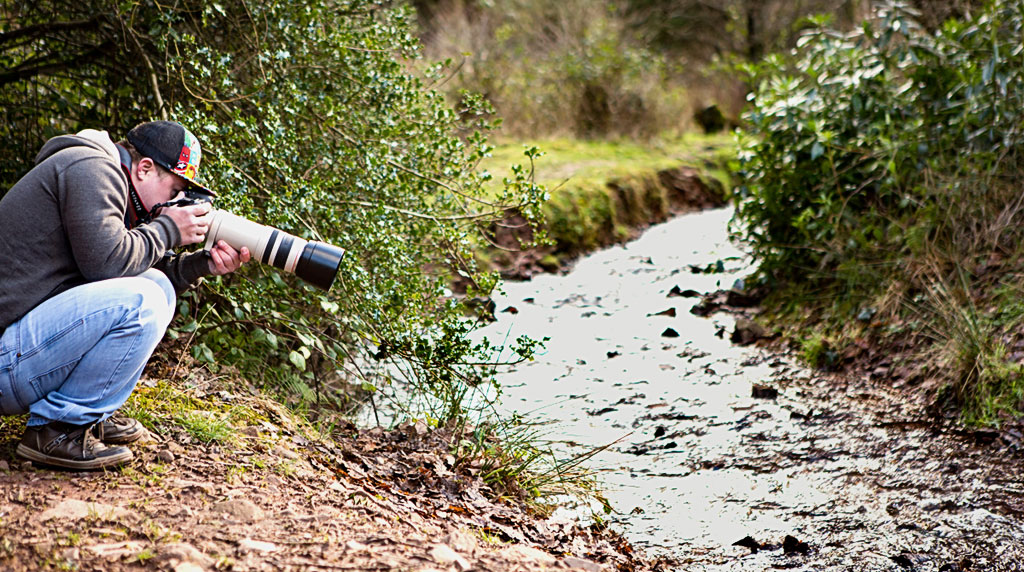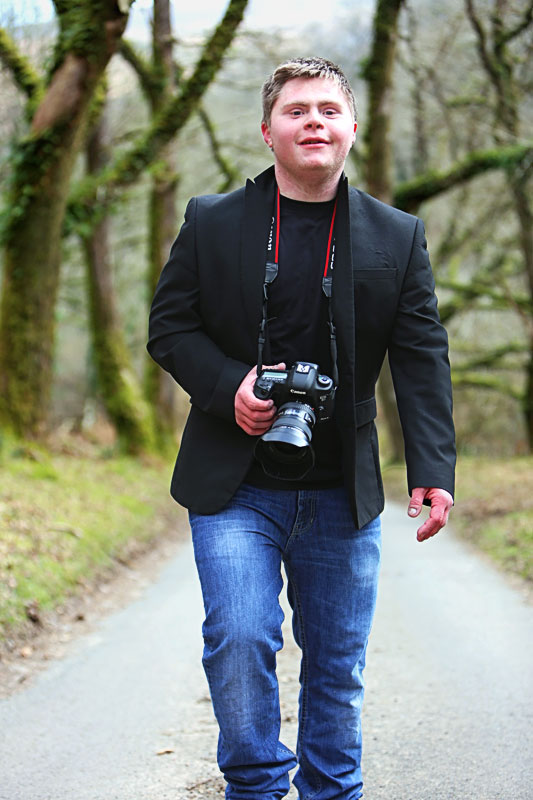 Which reminds me – that if I was to give you only one piece of advice – it is this: enjoy your child, enjoy the difference. At the beginning I know that is difficult to imagine but honestly – it is so important. – Wendy O'Carroll
As an organisation, we address and support issues in both the home and school environments. We know that each affects the other and both affects the child. So we provide practical help to enable both to work constructively ensuring that every child with Down Syndrome is supported to reach their full potential – just like Oliver.
www.facebook.com/OliverHellowellPhotographer
www.oliverhellowell.com