Youth Clubs
Our very successful Youth Clubs run by a wonderful band of volunteers and overseen by our qualified youth workers provide a safe and fun place for young people to meet, socialize and have fun.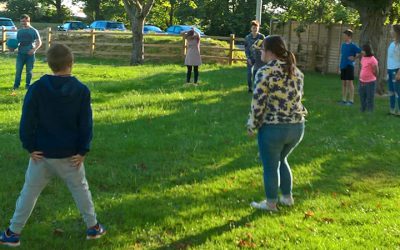 A favourite amongst all those who visit, where young people can socialize in a fun place. Weston-super-Mare Youth Club is sponsored by BBC Children in Need YMCA Weston-super-Mare Bristol Road Lower BS23 2PN Maddy@upsanddowns.net Weston-super-Mare Youth Club Our...
read more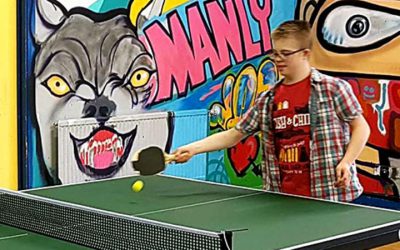 The Youth Club provides a good meeting place where friends can be made in a safe, enjoyable and fun environment. Sherborne Youth Club is supported by BBC Children in Need. Sherborne Area Youth & Community Centre Tinneys Lane Sherborne DT9 3DY...
read more