Youth Clubs
Our very successful Youth Clubs run by a wonderful band of volunteers and overseen by our qualified youth workers provide a safe and fun place for young people to meet, socialize and have fun.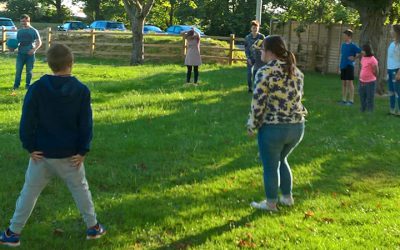 A favourite amongst all those who visit, where young people can socialize in a fun place. Weston-super-Mare Youth Club is sponsored by BBC Children in Need Weston-super-Mare Youth Club Our youth club has been running for over two years and is located at the...
read more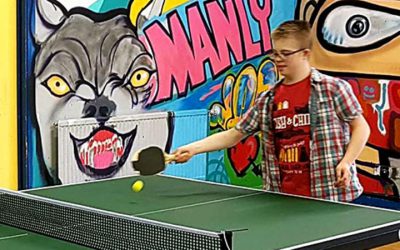 The Youth Club provides a good meeting place where friends can be made in a safe, enjoyable and fun environment. Sherborne Youth Club is supported by BBC Children in Need. Have fun and Make Friends Our new over 10's Youth Club was established in May 2017 after...
read more