Dec
10
Tue
Sewing Workshop
Dec 10 @ 6:00 pm – 8:00 pm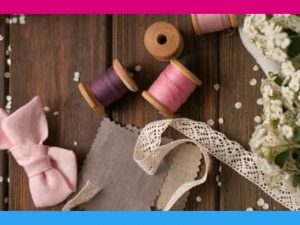 Tonight, the Bristol School of Sewing will be visiting the youth club and all the young people will have the opportunity to make Christmas decorations using some basic sewing skills.
Come along and use your creative skills to make a unique decoration to take home!
There will also be the usual games and activities available, so come along and meet your friends!
Bristol School of Sewing and Textiles
Venue: YMCA Weston-super-Mare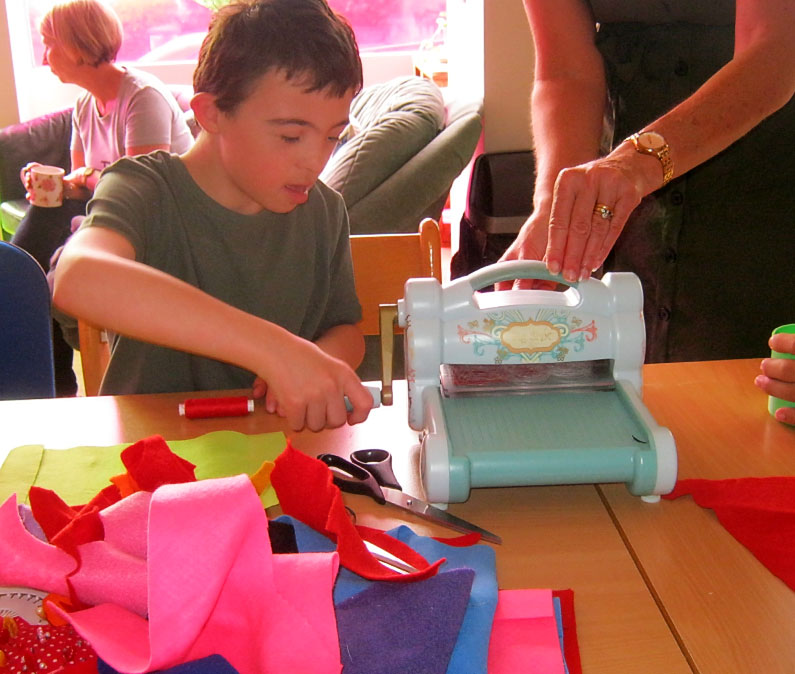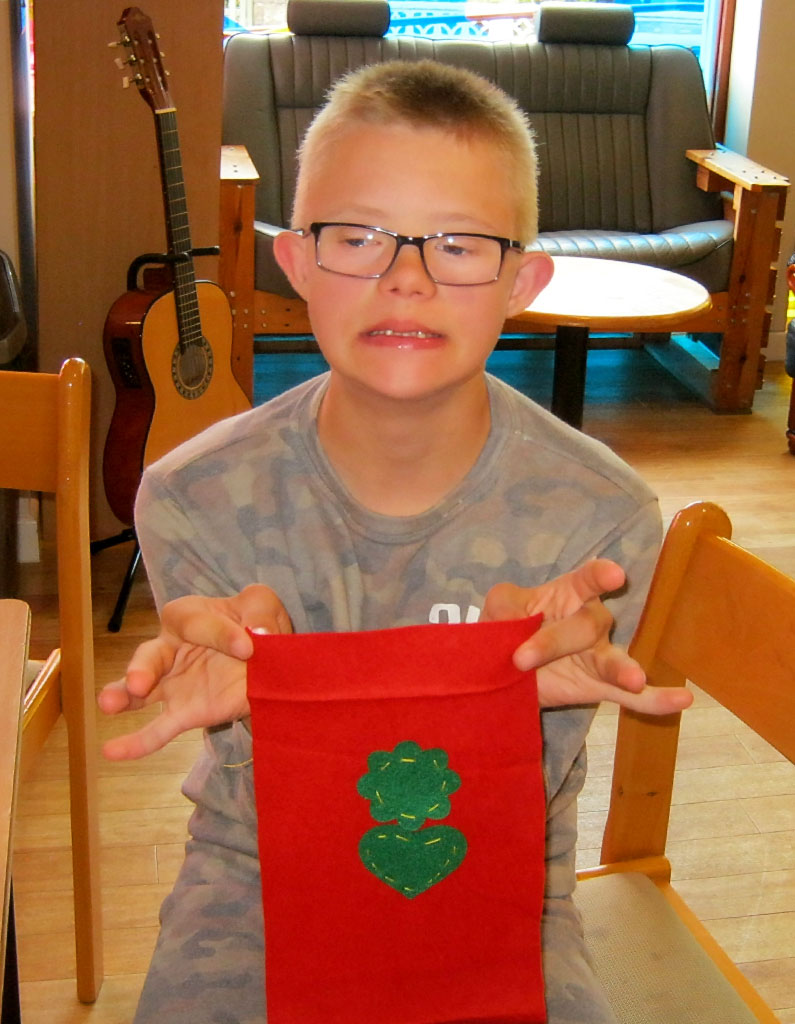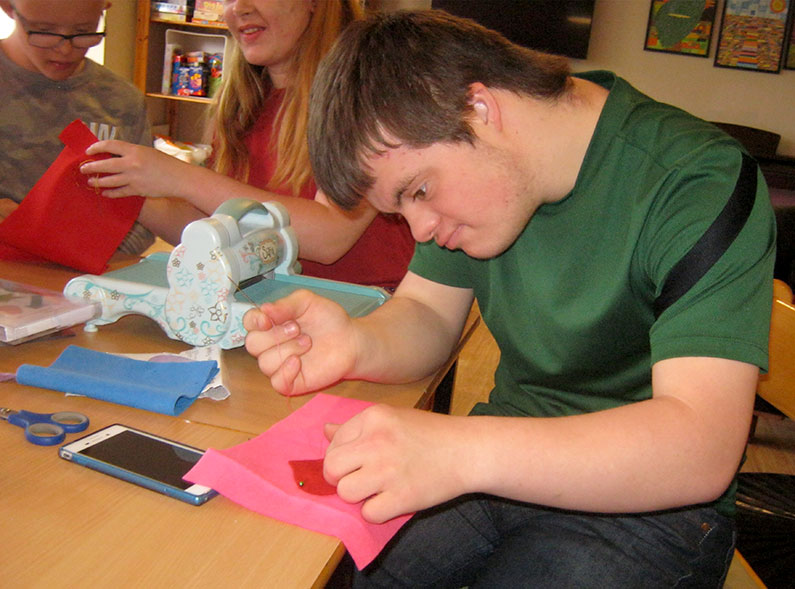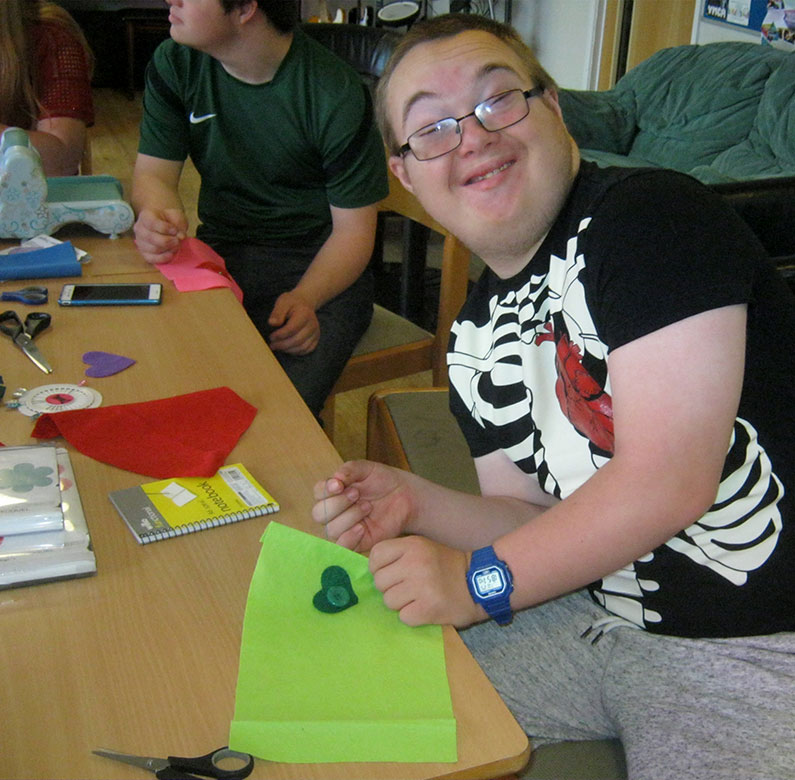 Dec
14
Sat
Cinderella – Pantomime Visit
Dec 14 @ 6:00 pm – 8:00 pm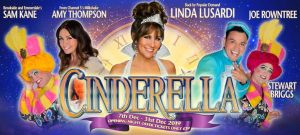 Cindrella – Pantomime Visit
Tonight, the young people will be seeing a glittering version of 'Cinderella' at the playhouse theatre. Don't miss this year's magical family pantomime, Cinderella… The timelessly classic tale of the poor servant girl who falls in love with Prince Charming.
The show will be packed full of classic comedy, sensational songs, dazzling dance numbers, sparkling scenery and super special effects guaranteed to entertain all ages. There's something for everyone!
Venue: The Playhouse Theatre Weston-super-Mare
To book your place please contact Maddy