Sherborne Youth Club
The Youth Club provides a good meeting place where friends can be made in a safe, enjoyable and fun environment.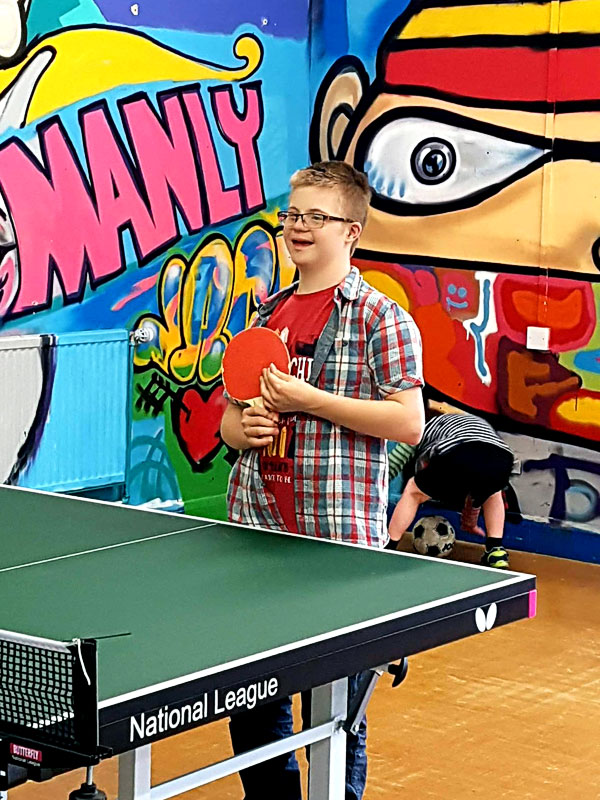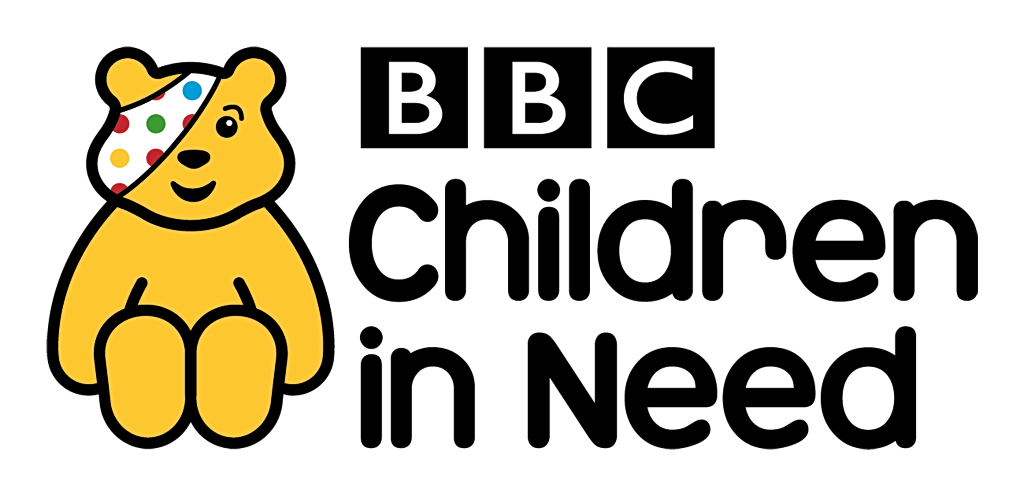 Sherborne Youth Club is supported by BBC Children in Need.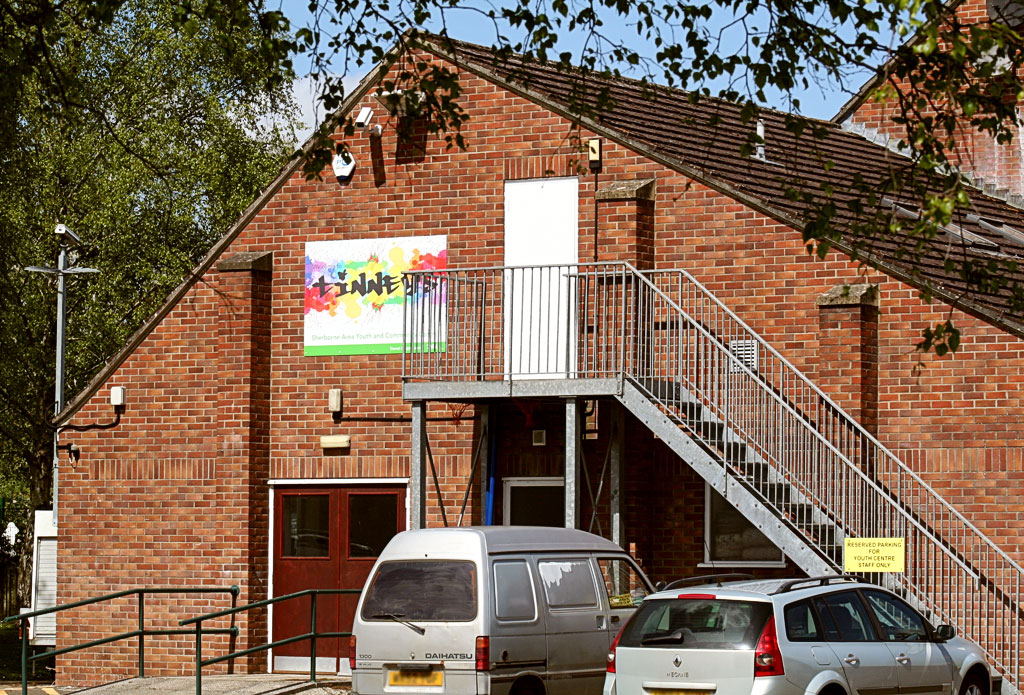 Sherborne Area Youth & Community Centre
Tinneys Lane
Sherborne
DT9 3DY
Have Fun and Make Friends
Our new over 10's Youth Club for young people with Down Syndrome was established in May 2017 after previously running for several years at Yeovil Sports Centre.
The sessions run on a Thursday from 6.30 pm-8 pm once a fortnight and continue to run through the school holidays.
We relocated to Tinney's Youth Club as we felt our young people deserved better facilities that could offer a wide range of activities. Tinney's in Sherborne provides boasting a games area, sports hall, craft room, pool room and outdoor sports pitches.
As our numbers build, we will be running an inclusive youth work programme that will promote social engagement and encourage all our young person's independence and skills to develop. These will include craft sessions, games nights and cooking lessons; we also hope to arrange field trips soon.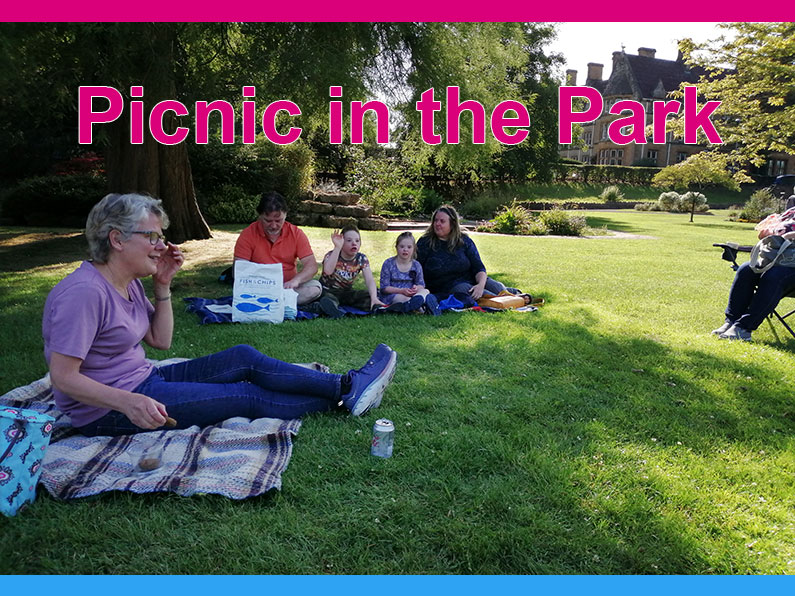 Picnic in the Park Sherborne Youth Club, A great day and was very much enjoyed at this socially distanced picnic for Ups and Downs Southwest
read more