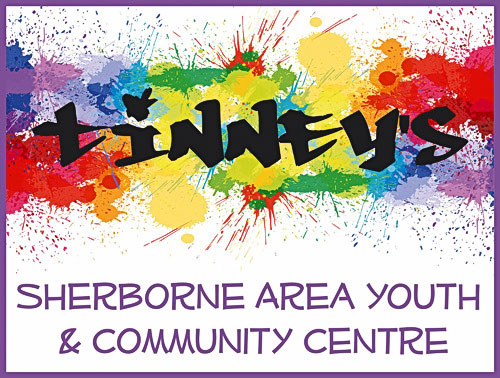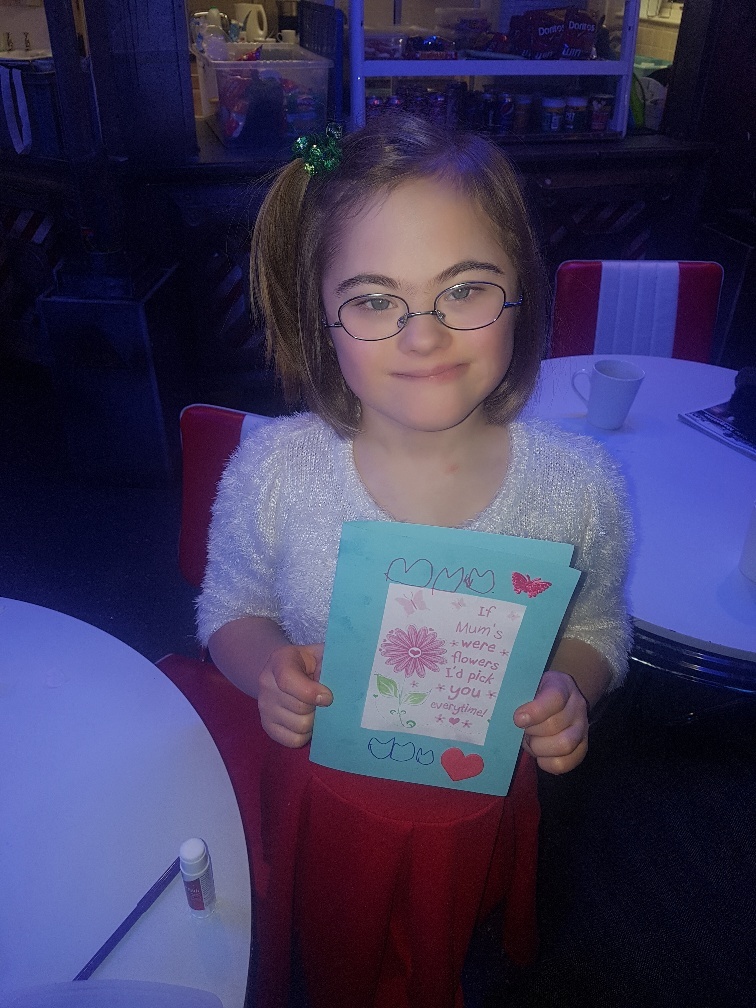 Come along to a fun evening of Crafts

Janna from The Creation Station will help and guide you with some creative crafts.
Hello from Janna
Hello, I'm Janna and I run the Creation Station franchise for the Taunton area.
I have worked with children for over twenty years, including ten as a nanny, so I know first-hand what it's like to find fun classes and activities that spark children's natural curiosity and develop their growing minds. Plus, I understand the value of meeting other like-minded parents and childcarers and spending good, quality time with grown-ups.
That's why I'm delighted to be able to help you with this through a whole range of our award-winning craft classes