Sherborne Youth Club
The Youth Club provides a good meeting place where friends can be made in a safe, enjoyable and fun environment.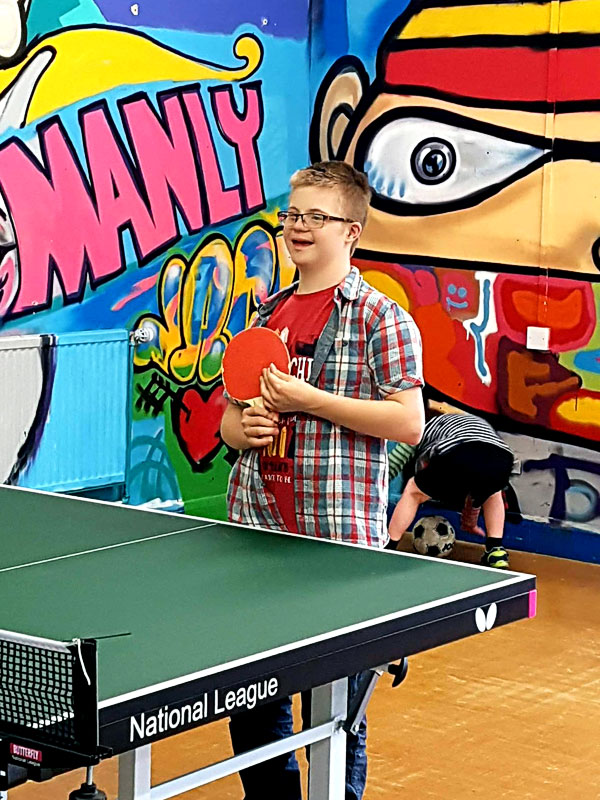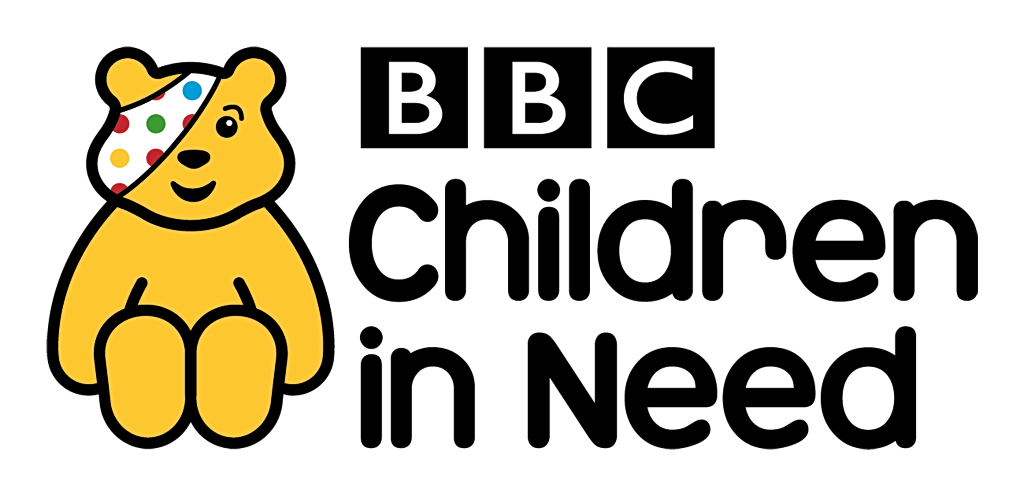 Sherborne Youth Club is supported by BBC Children in Need.
Have fun and Make Friends
Our new over 10's Youth Club was established in May 2017 after previously running for several years at Yeovil Sports Centre.
The sessions run on a Thursday from 6.30pm-8pm once a fortnight and continue to run through the school holidays.
We relocated to Tinney's Youth Club as we felt that our young people deserved better facilities that could offer a wide reach of activities. Tinney's in Sherborne provides just that, boasting, a games area, sports hall, craft room, pool room and outdoor sports pitches.
As our numbers build, we will be running an inclusive youth work programme that will promote social engagement and encourage all our young person's independence and skills to develop. These will include craft sessions, games nights and cooking lessons; we also hope to arrange some field trips in the near future.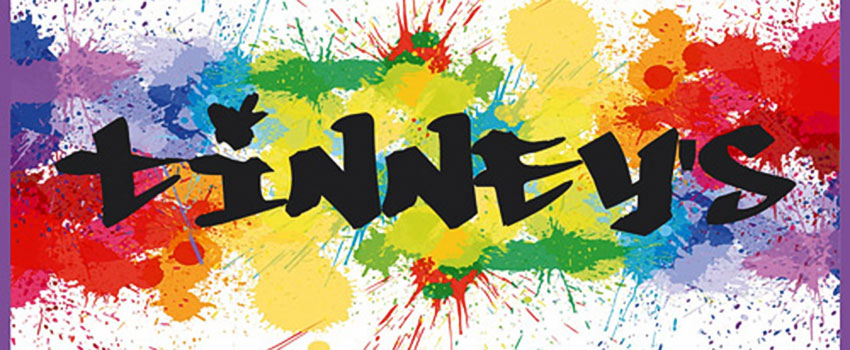 Exercise class with Communifit
Come along and have a fun-filled exercise class with Craig from Communifit
Craig Hardaker started Communifit in 2018. Craig has been working in the health and fitness industry for over 12 years and holds a BSc (Hons) Sports Fitness and Coaching degree, Craig is qualified as a GP referral consultant and sports therapist and is also qualified to undertake sessions of chair-based exercises.
Craig says – "I enjoy working with in...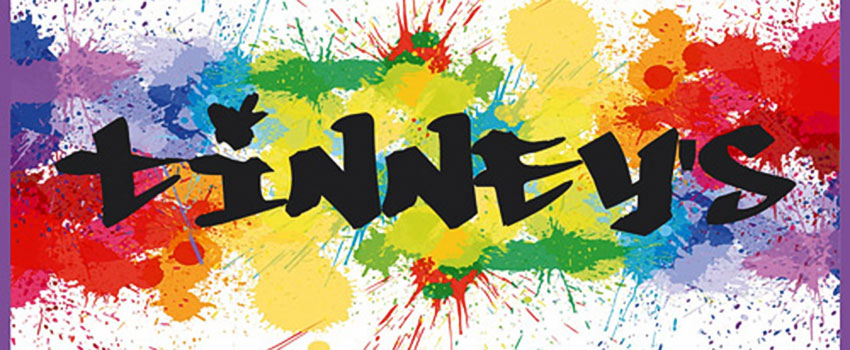 Circus skills with Head for Heights.
Come and have fun and learn some Circus Skills with Head for Heights.
Head for heights began as a part-time hobby and has grown into a thriving circus skills workshop company.
Geoff Gardner has been building stilts and giving Circus Skills Workshops since 1987. A fully paid up member of Equity and a lifetime member of the Millennium Awards Fellowship, Geoff is a part-time youth worker and lecturer at a local college and devotee to...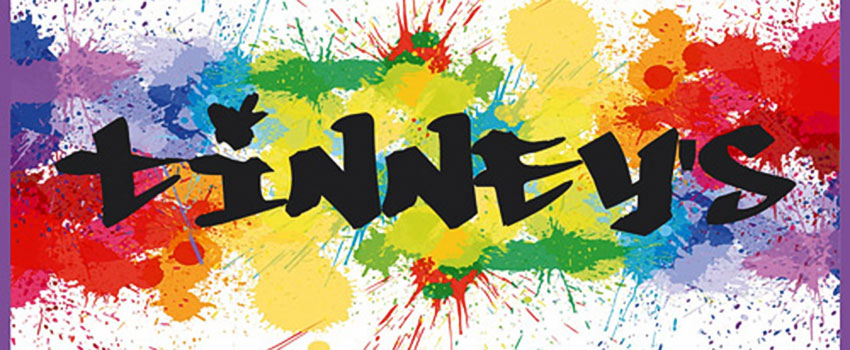 Lava and Lime children's entertainment
Come and make some slime with Debbie from Lava and Lime
Debbie has visited the youth club on many occasions and she is always a big hit with the young people. Debbie has a range of fun things to make including slime, potions, lava lamps and bath bombs. What's even better is that you get to take your wares home with you. Come along and have some slimy fun with lava and lime.
Tinneys
Sherborne Area Youth & Community Centr...
Please ring the office on 01278 691100 for further details.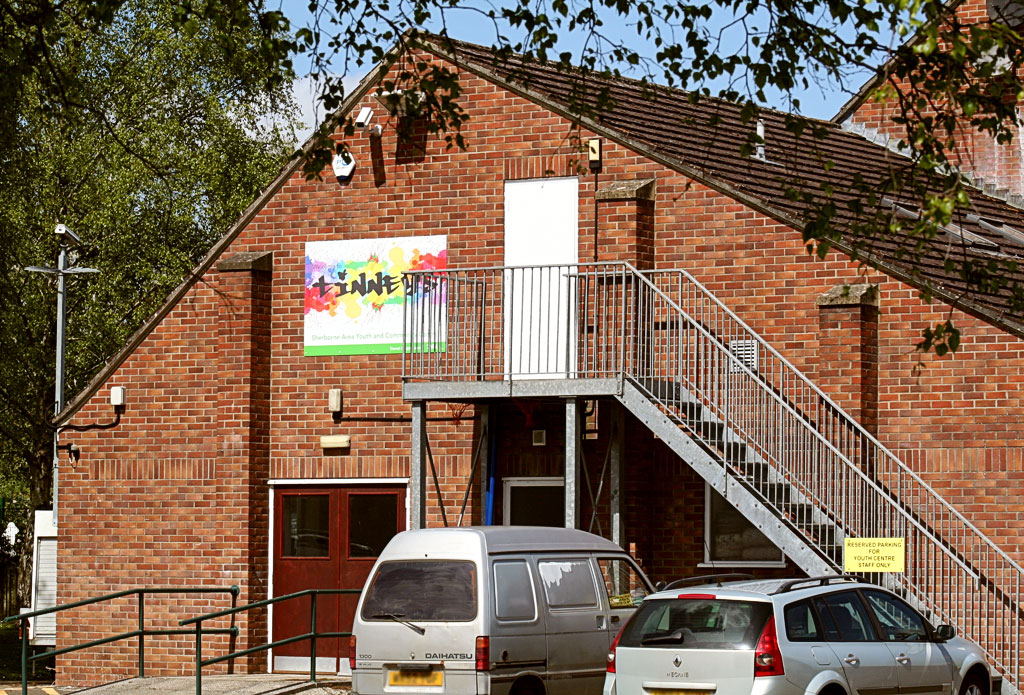 Sherborne Area Youth & Community Centre
Tinneys Lane
Sherborne
DT9 3DY