Sherborne Youth Club
The Youth Club provides a good meeting place where friends can be made in a safe, enjoyable and fun environment.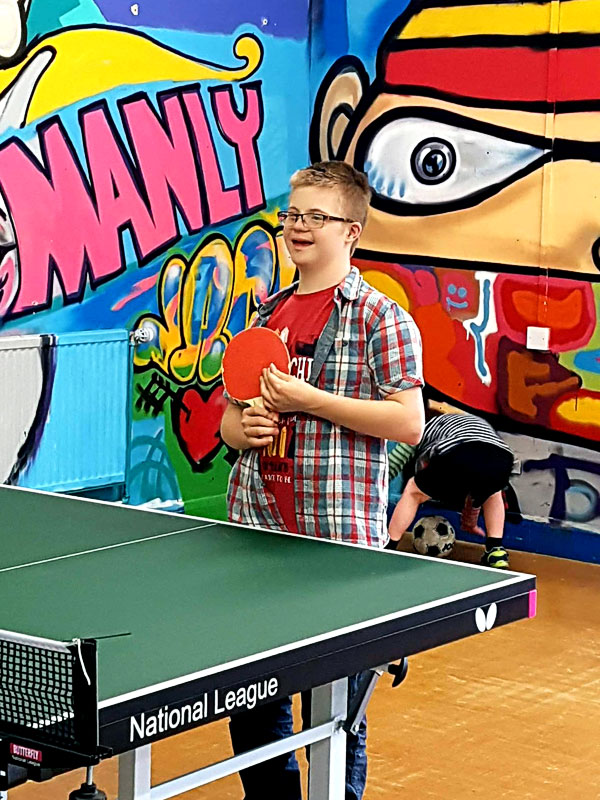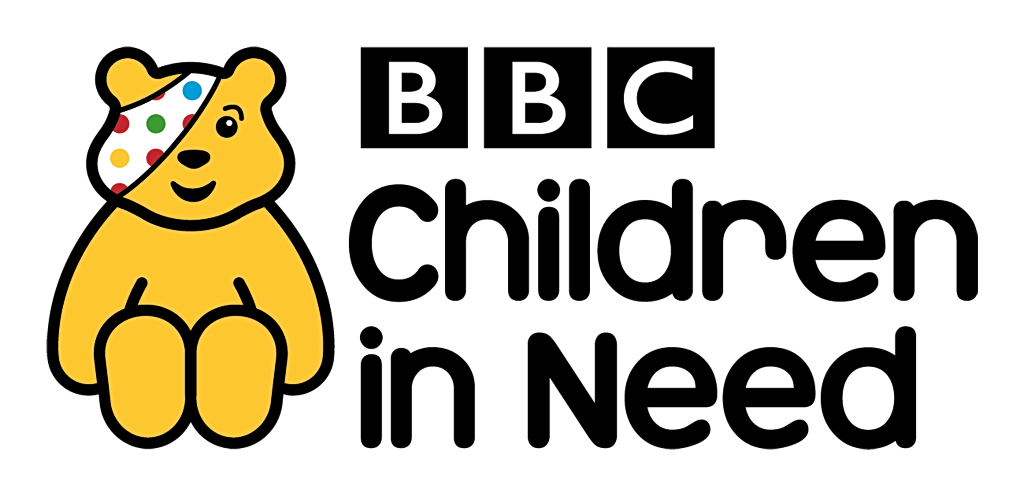 Sherborne Youth Club is supported by BBC Children in Need.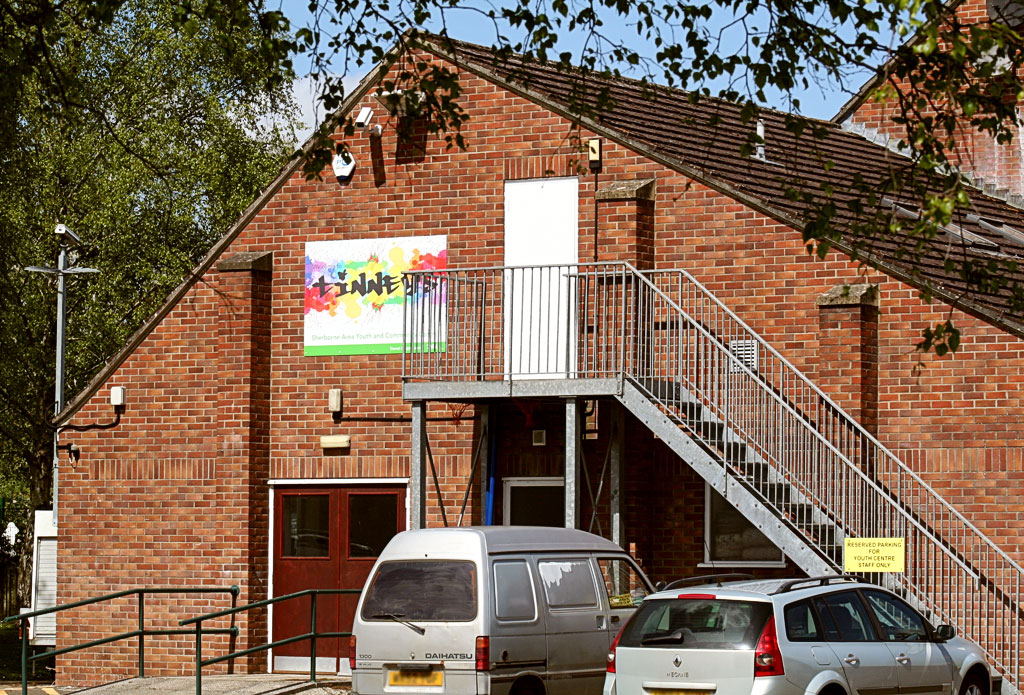 Sherborne Area Youth & Community Centre
Tinneys Lane
Sherborne
DT9 3DY
Have fun and Make Friends
Our new over 10's Youth Club was established in May 2017 after previously running for several years at Yeovil Sports Centre.
The sessions run on a Thursday from 6.30pm-8pm once a fortnight and continue to run through the school holidays.
We relocated to Tinney's Youth Club as we felt that our young people deserved better facilities that could offer a wide reach of activities. Tinney's in Sherborne provides just that, boasting, a games area, sports hall, craft room, pool room and outdoor sports pitches.
As our numbers build, we will be running an inclusive youth work programme that will promote social engagement and encourage all our young person's independence and skills to develop. These will include craft sessions, games nights and cooking lessons; we also hope to arrange some field trips in the near future.
Jan
23
Thu
Exercise with Communifit
Jan 23 @ 6:00 pm – 8:00 pm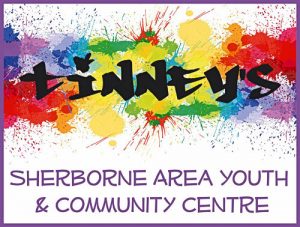 Exercise class with Communifit
Come along and have a fun-filled exercise class with Craig from Communifit including ball games.
Craig Hardaker started Communifit in 2018. Craig has been working in the health and fitness industry for over 12 years and holds a BSc (Hons) Sports Fitness and Coaching degree, Craig is qualified as a GP referral consultant and sports therapist and is also qualified to undertake sessions of chair-based exercises.
Craig says –
"I enjoy working with individuals, improving their physical condition to help with everyday activities – no matter how big or small. "
Come along to this youth club session and enjoy a fun-filled hour with Craig.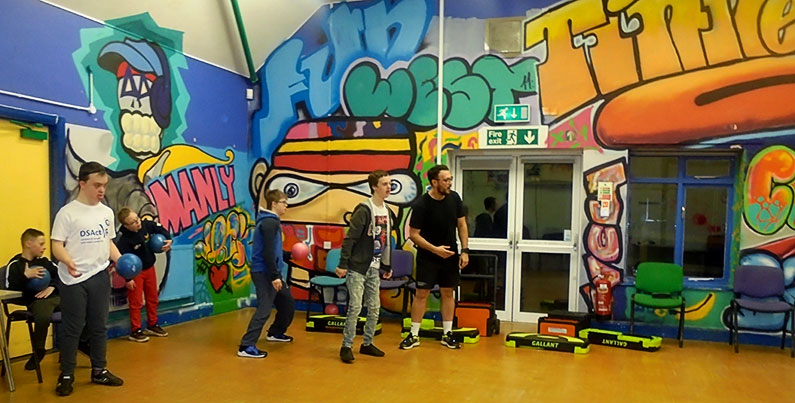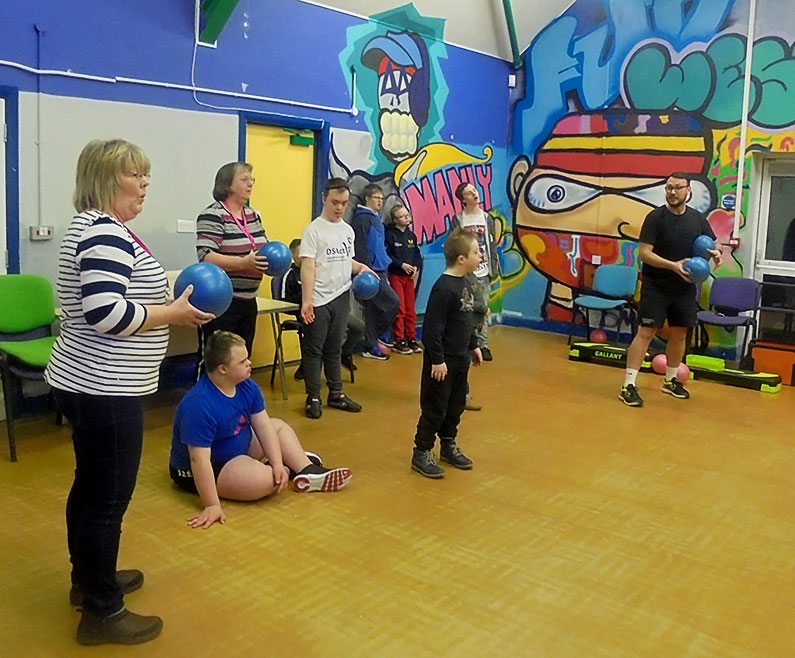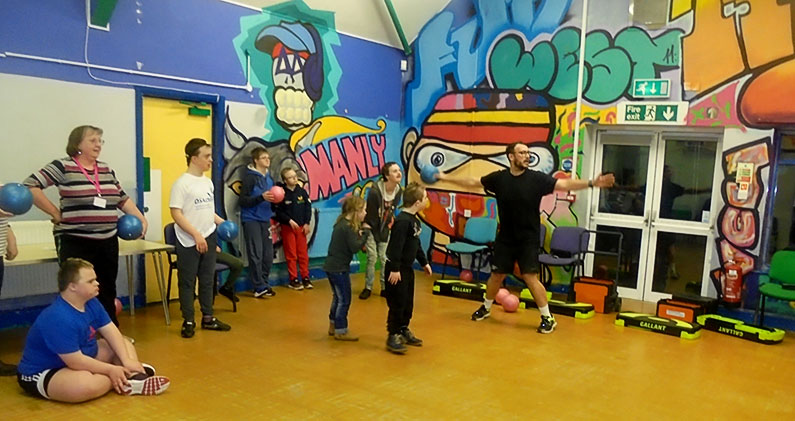 Feb
27
Thu
Improve your Photography
Feb 27 @ 6:00 pm – 8:00 pm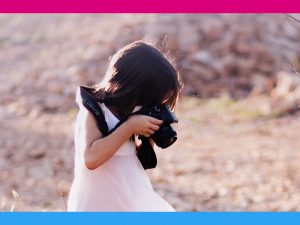 Photography is fun this will be run by Timeless Images
The young people will have a photoshoot, and props will be available or they can bring their own favourite thing to be photographed with.
They can also bring their own camera if they have one and Rose will give them tips for taking pictures themselves.
Mar
12
Thu
Taiko Drumming Workshop
Mar 12 @ 6:00 pm – 8:00 pm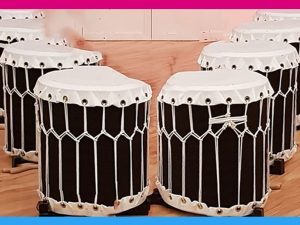 Taiko Drumming Workshop at Sheborne Youth Club
Taiko drumming – Come along and try the therapeutic Japanese Taiko drums with Emma Fletcher, a great way to burn off some energy! Lots of fun to be had making a bang!
This is an ancient Japanese form of percussion using large drums. Its not only lots and lots of fun but the health benefits are endless. It helps improve co-ordination and dexterity skills, provides physical exercise and the rhythmic beat also benefits mental health, reducing anxiety while enhancing confidence and self esteem.
The Taiko Drumming Workshop session will be an hour of drumming followed by food and drink
Venue: Tinneys Youth Club, Tinneys Lane, Sherborne, DT9 3DY