We Are Recruiting
A fantastic volunteering opportunity awaits.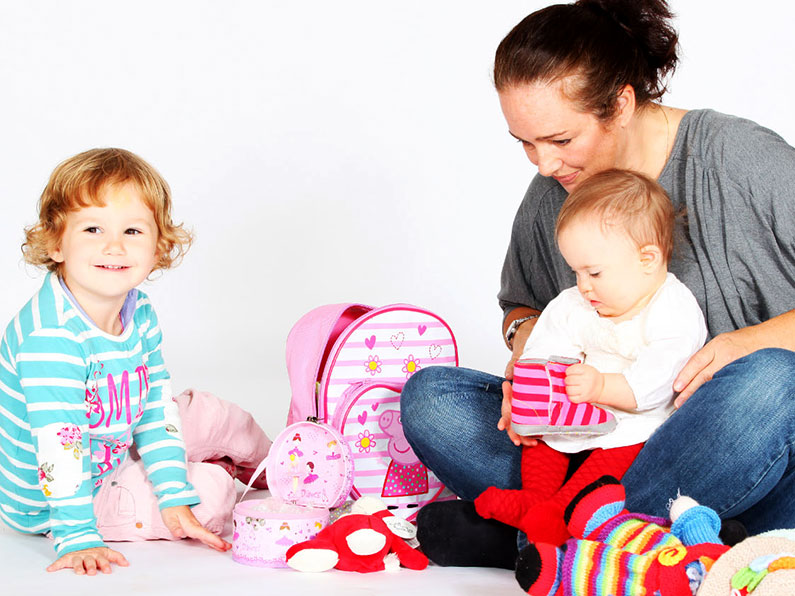 Our volunteer befriender and parent supporter program is funded by The National Lottery Community Fund.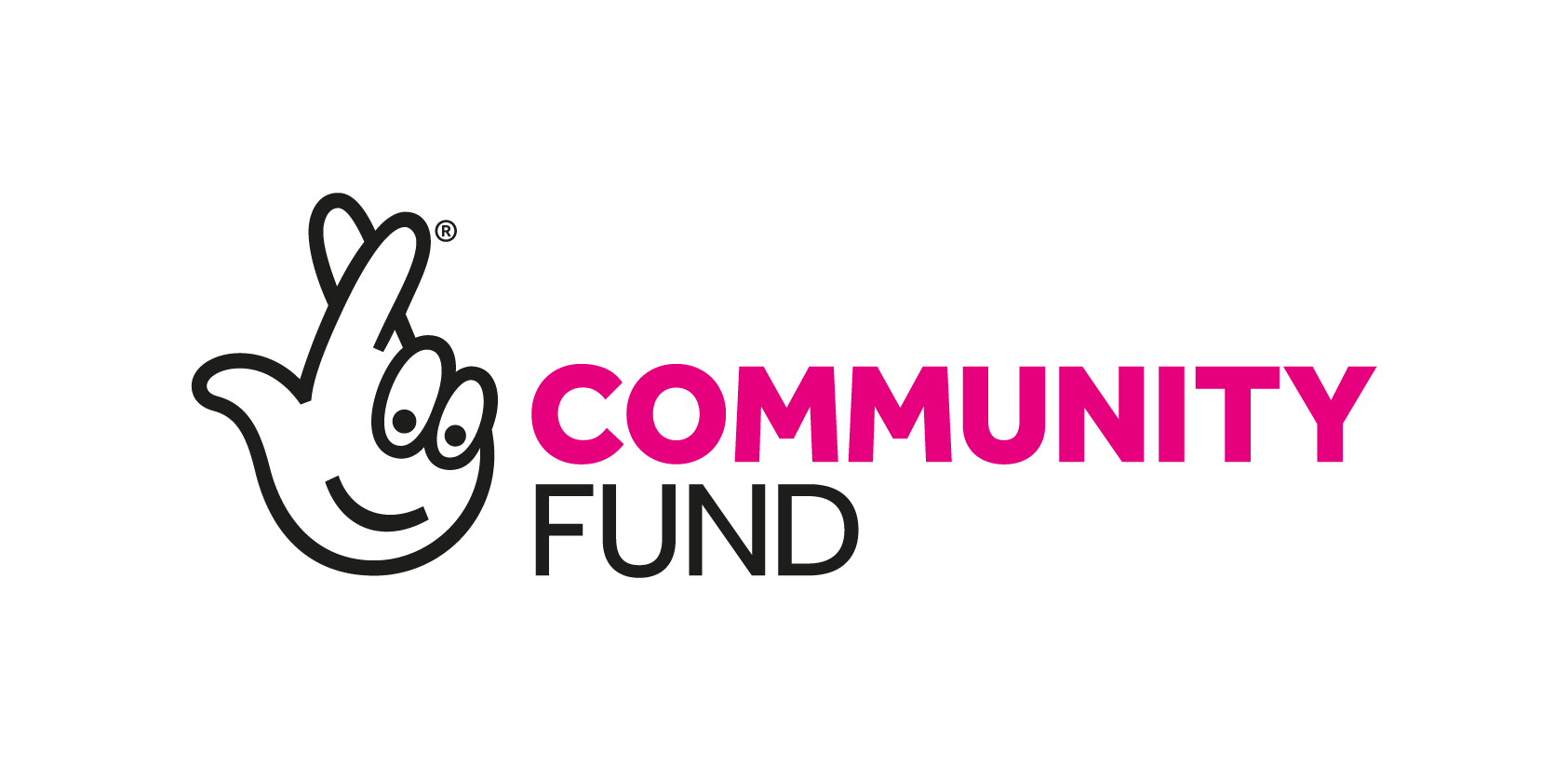 As we continue to expand our services, especially with regard to family support work, we are looking to increase our numbers of volunteer befrienders and parent supporters to enable us to reach more families across Dorset, Somerset, North Somerset, and Bristol.
Our current team of volunteers are carefully matched with a family who has a child with Down Syndrome and offers 3-4 hours of support per week following an agreed support plan. Whether it's time to talk, practical help around the home, support within the community or just spending time with parents with similar experiences, our families who take up this support find it invaluable and a welcome addition to the package of support that can be offered by Ups and Downs Southwest.
All of our volunteers are fully trained and well supported during their time with us, and Ups and Downs Southwest will cover all out-of-pocket expenses.
Our next training course will take place over two sessions between 10 am and 2 pm with lunch provided.
The dates are as follows:
Wednesday 21st September 2022
Wednesday 28th September 2022
Sessions will be held at our Somerset office: The Old School, Westonzoyland, Bridgwater, Somerset, TA7 0LN (full mileage costs reimbursed).
What Our Volunteers and Families Say
"Words cannot express how grateful I am to have been matched with B (volunteer). To know that she is coming to see me each week is like a light at the end of the tunnel, and it helps me to keep going. It doesn't matter what kind of week we have had, she listens, she understands, and she can even get me laughing – we will get there I know but with B's help, the road is feeling a little less bumpy for sure".

J (parent).
"When I first saw the advert for a Befriender, I questioned whether I would be good enough to help other people going through the same things we have been through. Would I have all the answers? Now I can honestly say it's the best feeling supporting families and no, I don't have all the answers, but we work it out together. I've made some really good friends and have also gained a lot of knowledge which will help me with my little one. Chatting is one of the best things and it's free, sometimes that's all it takes!"

E (volunteer).
For more information and to download an application form visit our web page about Volunteering