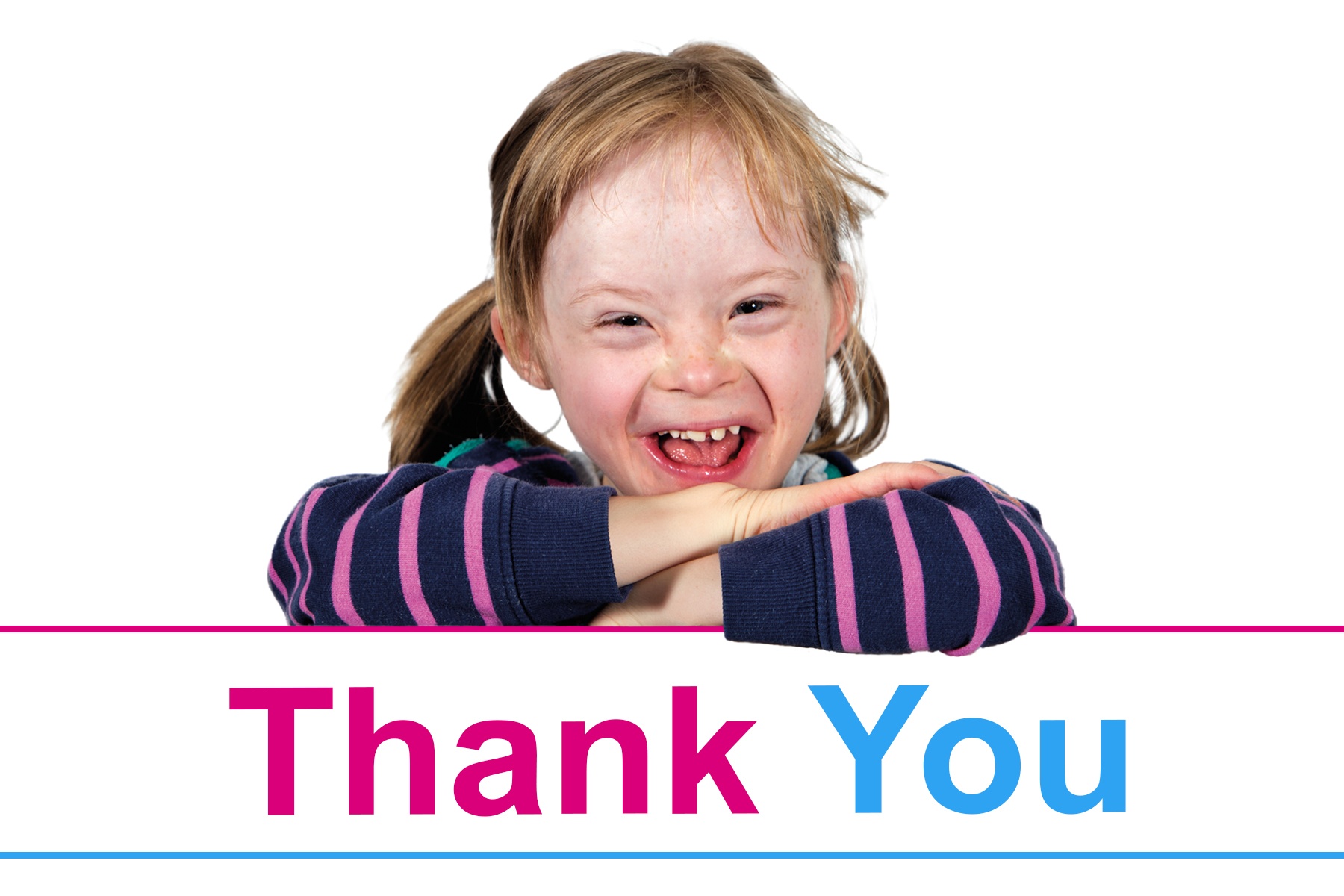 Thank you!
A massive thank you to everyone that has given their time and support to raise much-needed funds for us. Without this support, we would be unable to continue with our very important work.
We were delighted to be awarded an amazing £5,000 by Persimmon Homes, through their building futures project.
A huge thank you to everyone that took the time to vote for us.
Sharon Turner and her family put on a Christmas display and raised an incredible £230!
When asked as to why they had chosen our charity, Sharon said,
"A close friend of ours welcomed the most gorgeous boy into the world in August and she is very grateful for the support received from Ups and Downs, so we thought we would see if we could raise some money for you guys"
It is great to know that not only do our families recognise the value of our support, but others do too.
In December we launched our Christmas campaign and thanks to the generosity of our supporters we raised £120.
Thank you for donating.
Collection pots continue to be a great source of funds for us.
The Pound Plus shop is Wells, Somerset also hold one of our collection pots and their latest collection raised £58.50.
The staff and customers of The Range in Taunton, Somerset continue to be fantastic supporters of our organisation and their latest collection pot raised £28.81 for us.
We are so grateful for your continued support.
We apologise if your name has been missed from this list, we are very grateful to everyone that takes the time to support us, your donations make a huge difference in how we can deliver our service.
If you have been inspired by our amazing fundraising and would like to get involved please contact michelle@upsanddowns.net or visit our fundraising page
Thank you