When:
November 28, 2019 @ 6:30 pm – 8:30 pm
2019-11-28T18:30:00+00:00
2019-11-28T20:30:00+00:00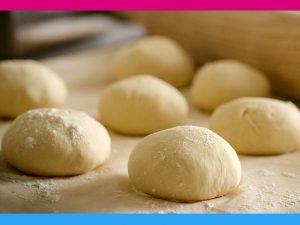 Steve and his team will be visiting Ups and Downs Sherborne Youth Club again.
The team will be teaching our young people lots of different baking skills to make delicious, yummy food which will be shared amongst all those attending.
This will be like one big bake and eat party!
So get your chefing hats on and come and join the fun