Do you dare, take part in something amazing?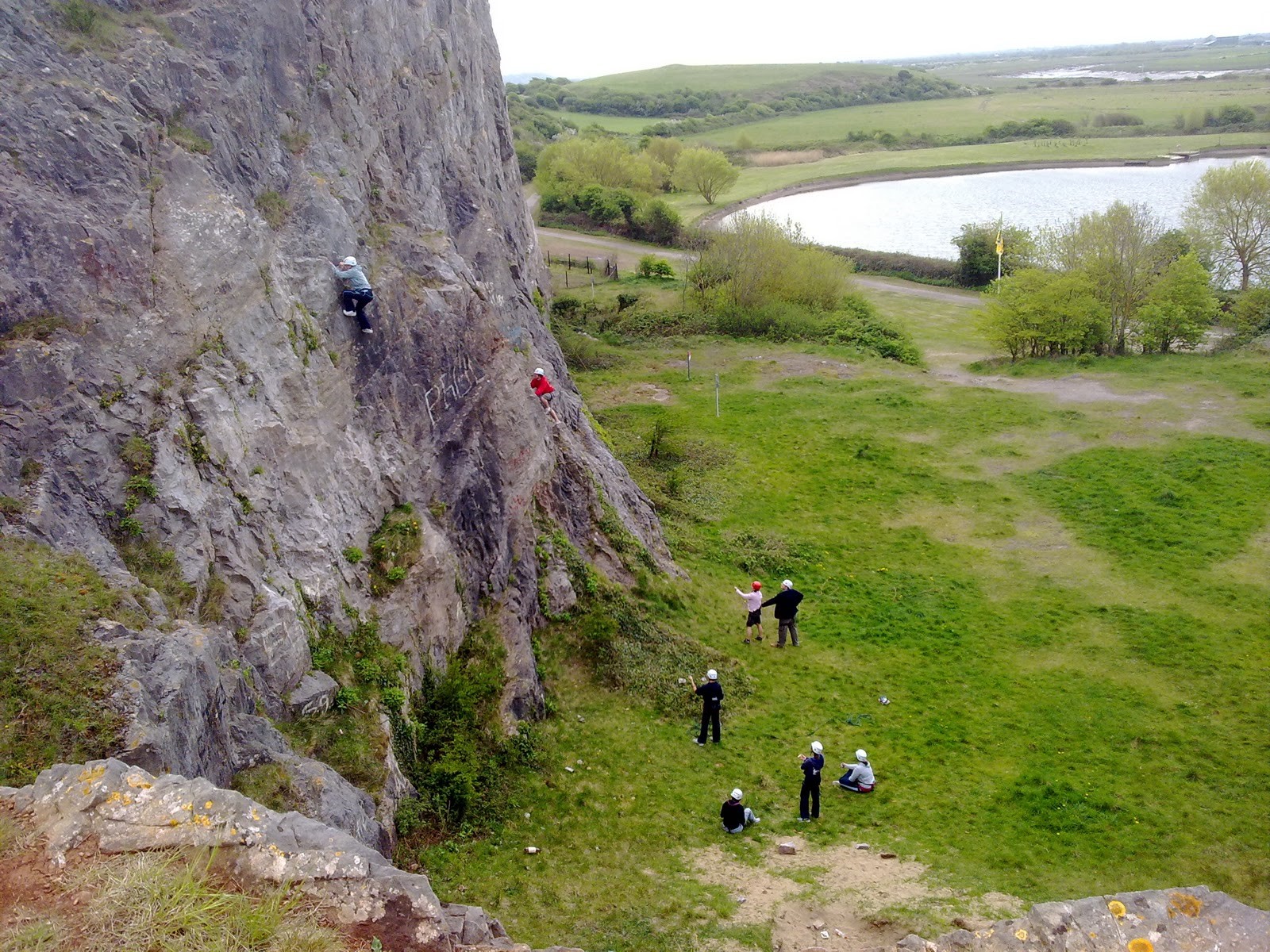 Have fun and Abseil
Uphill Quarry, Weston-Super-Mare, Somerset
Saturday 13th May 2017
Uphill Quarry venue is located in the village of Uphill a few miles from Weston-Super-Mare. This is a great abseil venue down a very high slightly overhanging cliff face approximately 35 – 40 meters high! Remember to look down and enjoy the view!
All we require is a £20 non-refundable registration fee to book your place and a commitment to raise £150 for us.
Don't worry the abseil will be organised by Peak Aspect so you will be in safe hands!
Are you up for the challenge?
Contact Michelle on 01278 691100 or email michelle@www.upsanddowns.net