Thank you to our fundraisers.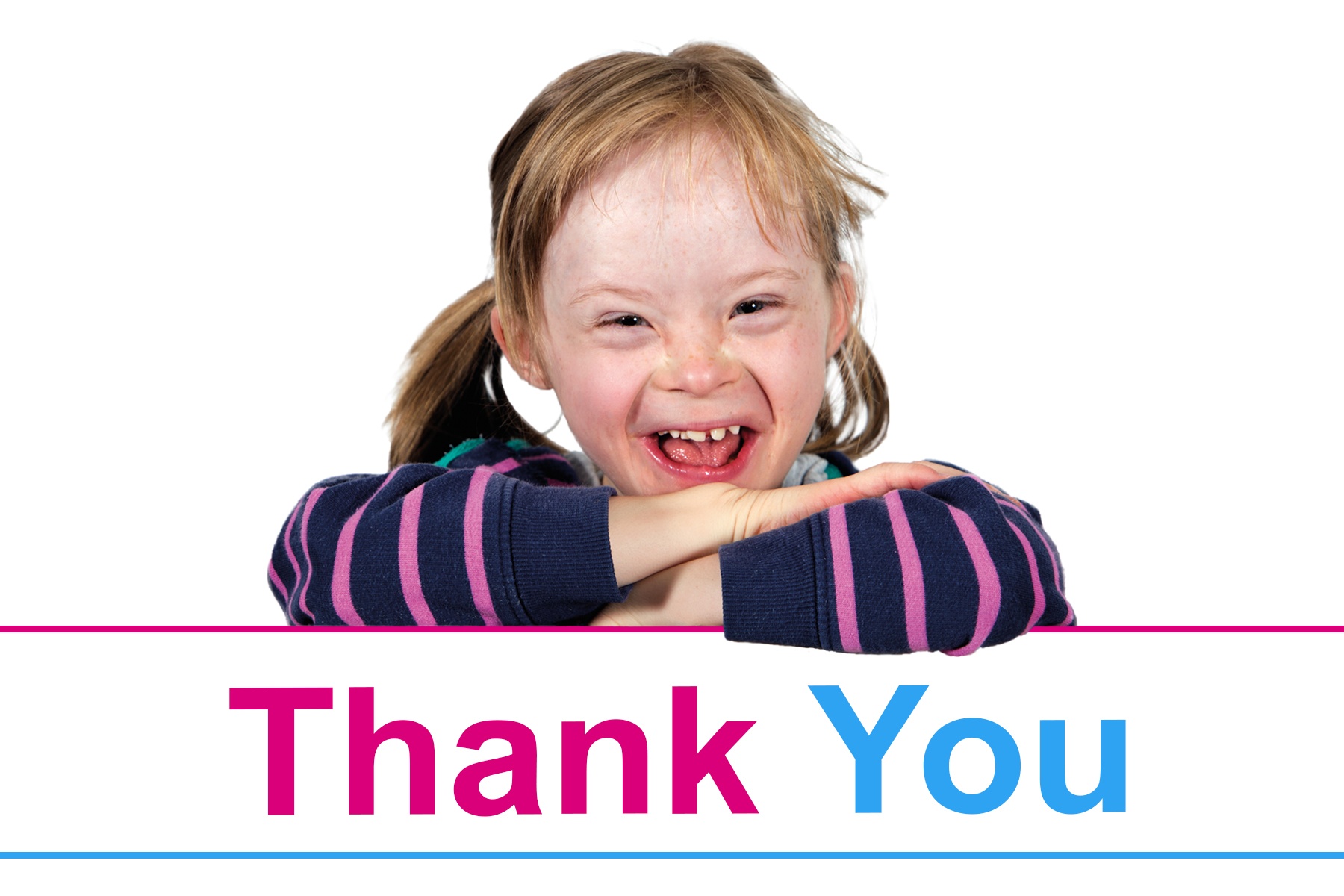 We would like to thank everyone that has given their time and support to raise much-needed funds for us. With this support, we are able to continue with our very important work.
Thank You.
£54.31 was raised by Mr Trunks, through our collection pots. Mr Trunks has been and continues to be a great supporter of our organisation.
Thank you for taking the time to support us.
The staff and customers of Tesco Express store, Bower Manor Estate, Bridgwater raised £109.99 in our collection pots.
£58.70 was made from a collection box at SR News in Bridgwater.
Thank you to everyone that donated.
We were delighted to have been chosen as a beneficiary for an evening of Northern Soul at Blake Hall, Bridgwater on Saturday 17th November. The final donation totalled £1340!!
A huge thank you to everyone that helped organise this event.
Grinters Pet Shop donated £43.21. collected from their staff and customers, through one of our collection pots.
Thank you
A massive thank you to the lovely people of SWAT Roller Derby who took part in the 5k Glow in the Park event in Exeter and despite the very wet conditions raised £335 for us. Your support is very much appreciated.
An amazing £450 was raised by Janine Hooper and friends as they all went "Sober for October".
Thank you for your support.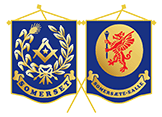 The Worshipful Master and members of Wraxall Lodge have been a great supporter of our organisation and together have raised an incredible £1385. This represents half of their monthly lodge dining raffles for the year ended 31st. October plus part proceeds of raffles from the lodge social activities.
We are hugely grateful for your support.
We apologise if your name has been missed from this list, we are very grateful to everyone that takes the time to support us.
Your donations do make a huge difference in how we can deliver our service.