Useful Contacts and Links
With the advent of the internet, many more resources are now available.
In the course of our work with children, parents, family members, and healthcare and education professionals involved with Down Syndrome we have amassed a wealth of useful contacts here are a selection of some of the best we have come across.
If you think we should include any others you have come across please let us know. FORM REQUIRED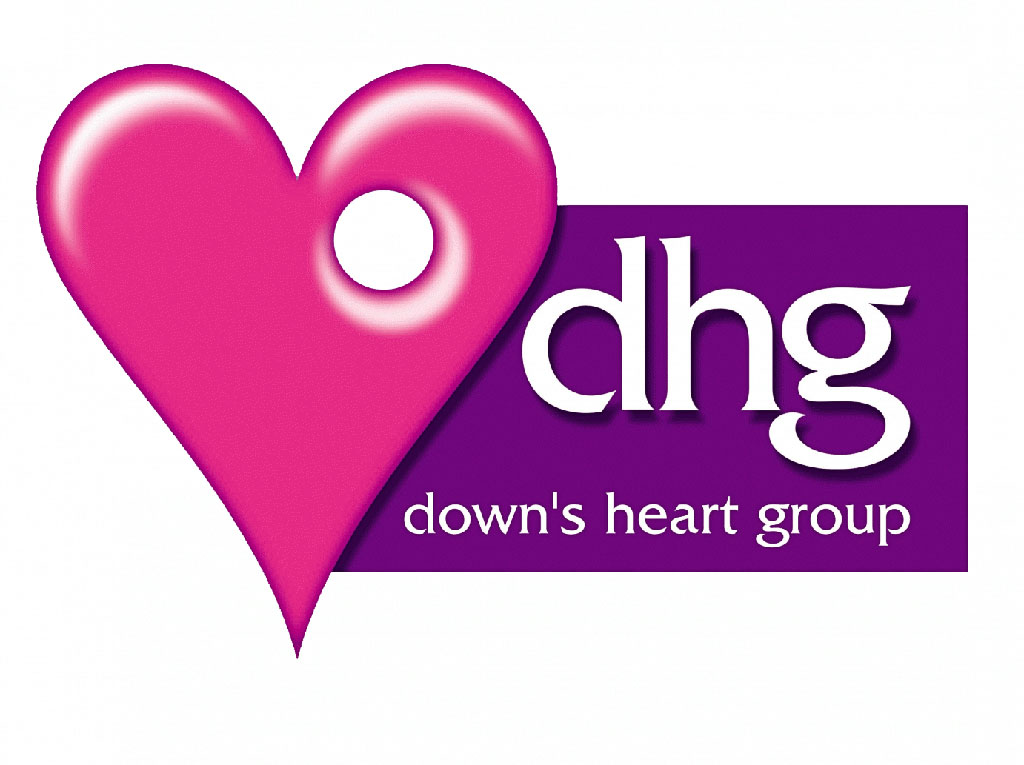 Offering support and information relating to heart conditions associated with Down's Syndrome.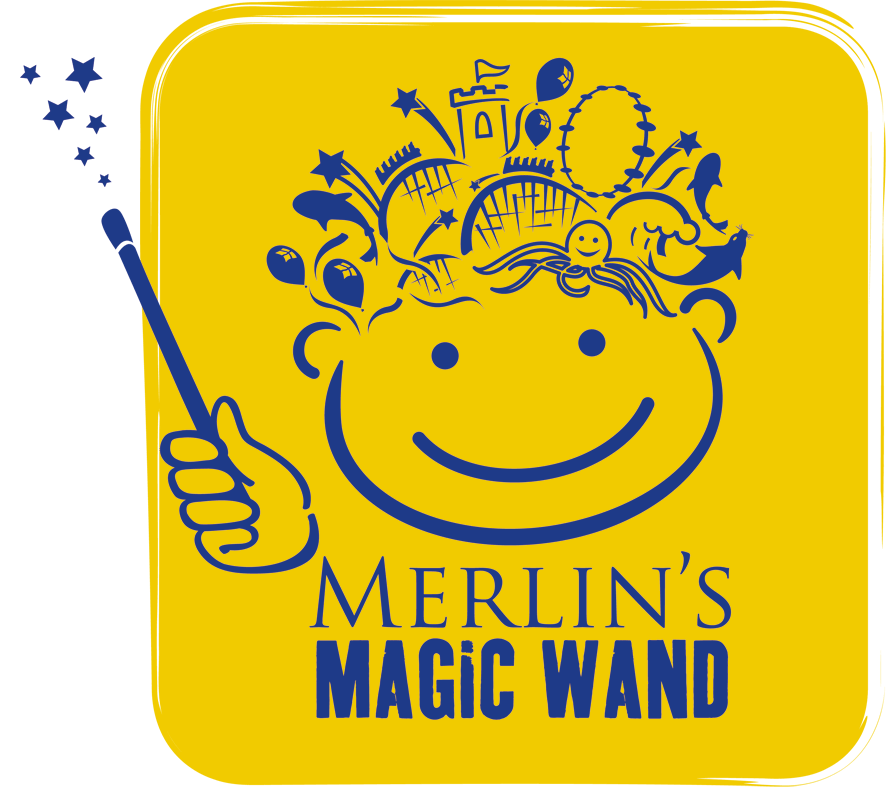 We put the magic back into the childhoods of seriously ill, disabled and disadvantaged children.

We proudly support over 6,500 children and 8,000 adults with a congenital heart condition. Find out who we help, and how we help, here.
Xander is a local support worker who can provide help for young people and their families who have congenital heart disease. He will help when the patient is in hospital or at home.

Free and independent legally based information, advice and support to help get the right education for children and young people with all kinds of special educational needs (SEN) and disabilities.

At Special iApps, we develop educational apps for children with special educational needs, including autism, Down syndrome, cerebral palsy, hearing impairment and other learning disabilities.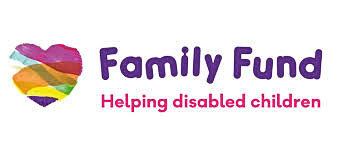 Family Fund is the UK's largest charity providing grants for families raising disabled or seriously ill children and young people.