They Did It
Ten Tors Jubilee Challenge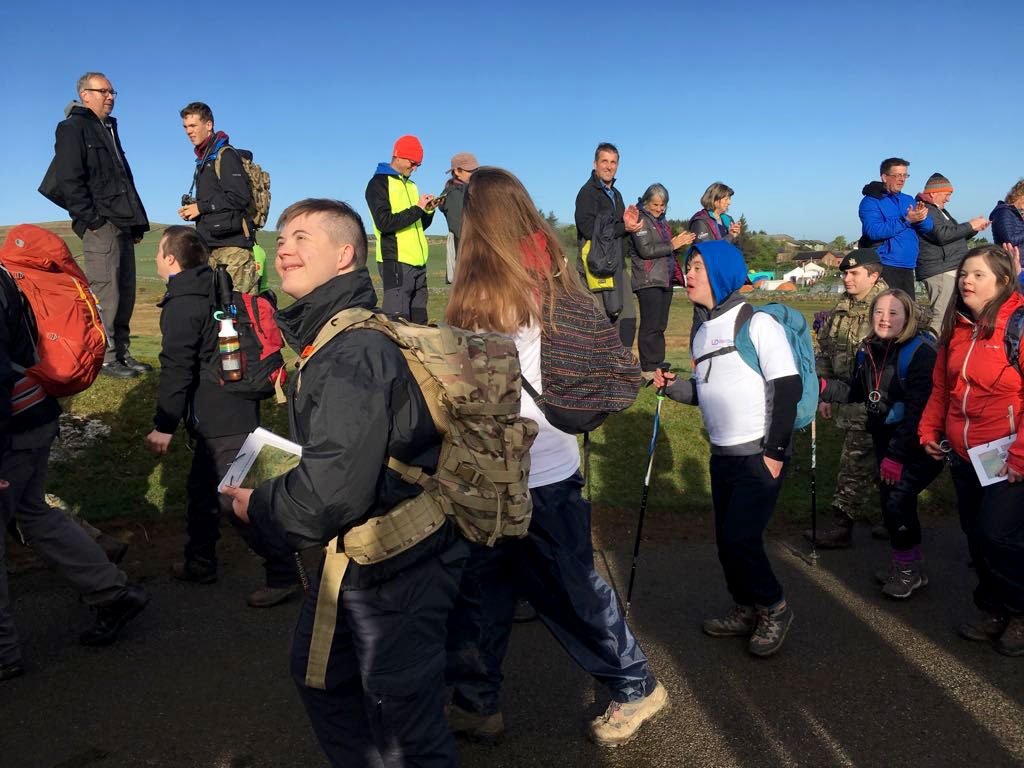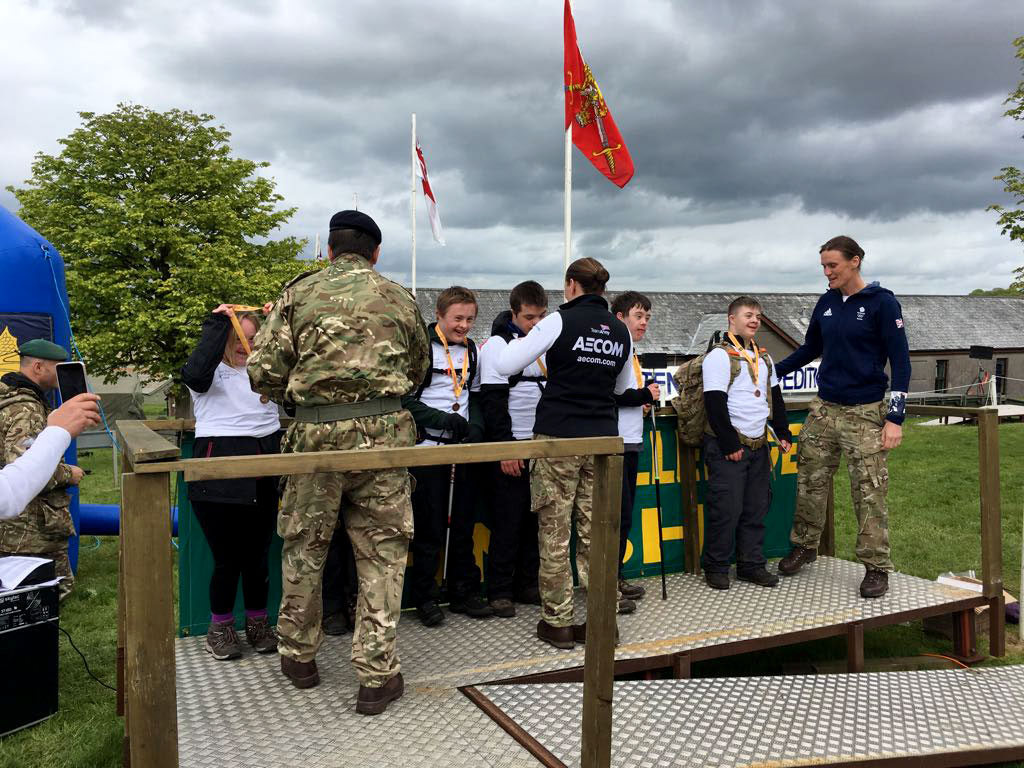 This weekend of our young people made it over the finishing line of the Ten Tors Jubilee Challenge in Dartmoor.
Covering nearly 9 miles this is a massive achievement for these young people and has allowed them to develop their leadership, problem-solving and teamwork skills. All the tools required to help them to work towards an independent future.
Mandy Skinner, our Youth Leader, said "Wow, What an experience! The weather was perfect for walking and the kids were amazing despite the 7 am, start and the lack of sleep! The last 2 checkpoints were the hardest but with a LOT of motivation they did it, I am so very proud and it has been a privilege to work with them over these last few months"
A HUGE thank you to James at JC Adventures, Mandy Skinner (Ups and Downs Southwest Youth Leader) and all the volunteers that have helped to get these young people get over the finishing line. Your patience, guidance and motivation made this challenge a reality.
Thank you to the sponsors, Higos Insurance Services, Virador, Bridgwater Harley Davidson Chapter and Bridgwater Rotary Club for your support.
MASSIVE congratulations to all the young people that took part in the Ten Tors Jubilee Challenge at the weekend – we are so incredibly proud of you all!
You deserve those medals!