Sexuality Relationships Education
Sexuality Relationships Education Ups and Downs Southwest
SRE – Sexuality & Relationships Education or 'Accessing Life'
SRE – Sexuality & Relationships Education or 'Accessing Life'
Friendship makes the world go around
Many young people with a learning disability start from an advantageous point – they are innately inclined to engage others and build relationships. Their challenges arise because of their difficulties with communicating and understanding so we have to plan how to support them as they grow and develop to have a wide and satisfying range of interactions with the people in their lives.
This training will touch on:
Exploring our own attitudes and our journeys to adulthood
Why SRE is the most important curriculum in schools
What is SRE?
What do we need to teach?
How do we do it, what do we need?
The future
When: Monday 21st January 2019
Where: The Old School, School Road, Westonzoyland, Bridgwater, Somerset, TA7 0LN
Time: 9.30am Registration & Coffee. Training 9.45am-12.30pm
Cost: Parent/Carers £20 Professionals £35
This training is suitable for any parent/carer or professional caring for a young person, aged 9+ with a learning disability.
Delivered by: Victoria Ralfs
For 9 years Vik worked for the Down's Syndrome Association (DSA) latterly leading the national Training and Conference Team. Her background is in secondary education where she co-led a pioneering inclusion provision for six years. Her particular interest is social inclusion and Sexuality and Relationships Education (SRE). She authored the DSA's SRE chapters in its education support packs and has worked directly with young people through SRE courses and training.
Project management for both Mencap and Symbol UK led Vik to Ups and Downs SW where she led the Schools Service for 2 years. She is now Education Adviser to Portsmouth Down Syndrome Association and a writer. Her first book came out in 2017 and the second is underway.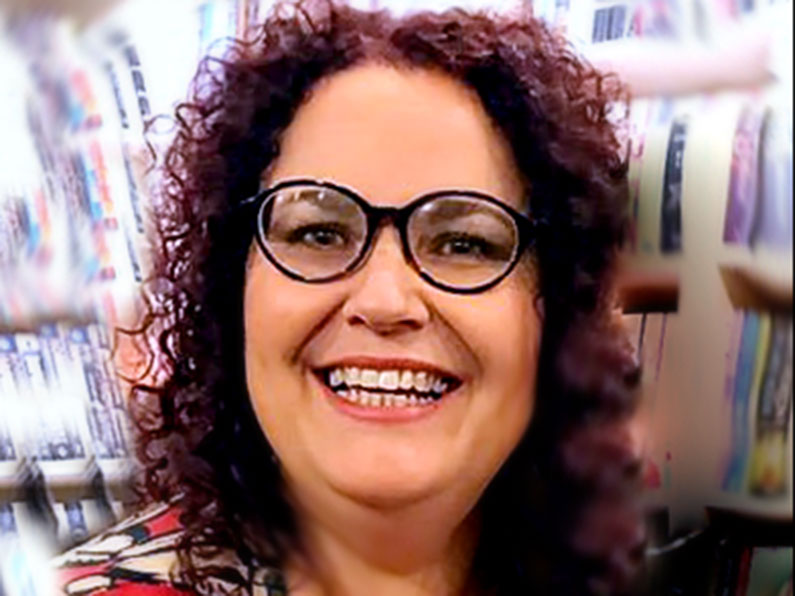 If you would like to attend please complete the simple registration form below.