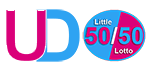 Little Lotto is a fantastic way to help us and you might WIN as well.
There are also many ways to Donate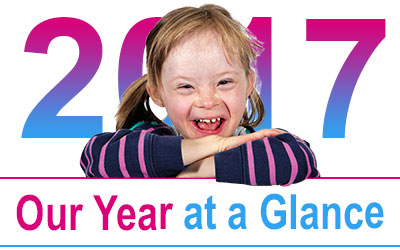 '2017 Saw some major changes and positive growth as a charity. We are proud to show you some of the headline facts and figures. Our vision is to continue to go from strength to strength offering a quality service to children, parents and professionals. If you would like to be part of our continued success during 2018/19, there are many ways you can show you support
read more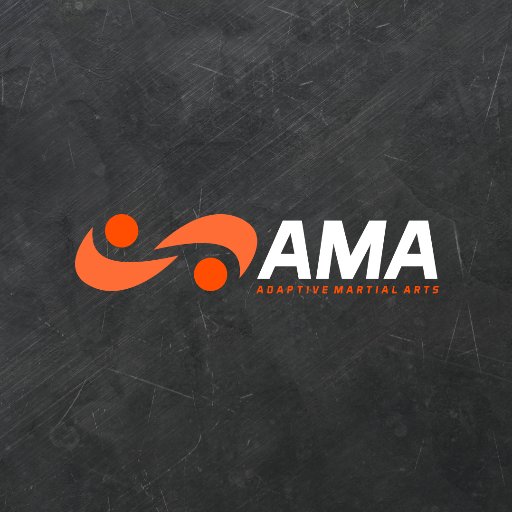 Martial Arts Session two with Adaptive Martial Arts
Martial Arts Session two
You will learn some basic Martial Art which will be exciting and build confidence and physical stamina.
All the safety equipment will be provided you should wear suitable clothing designed for this sporting activity.
Adaptive Martial Arts
Churchill Sports Centre
Churchill Green
Churchill
Somerset
BS25 5QL