Thank you to our fundraisers.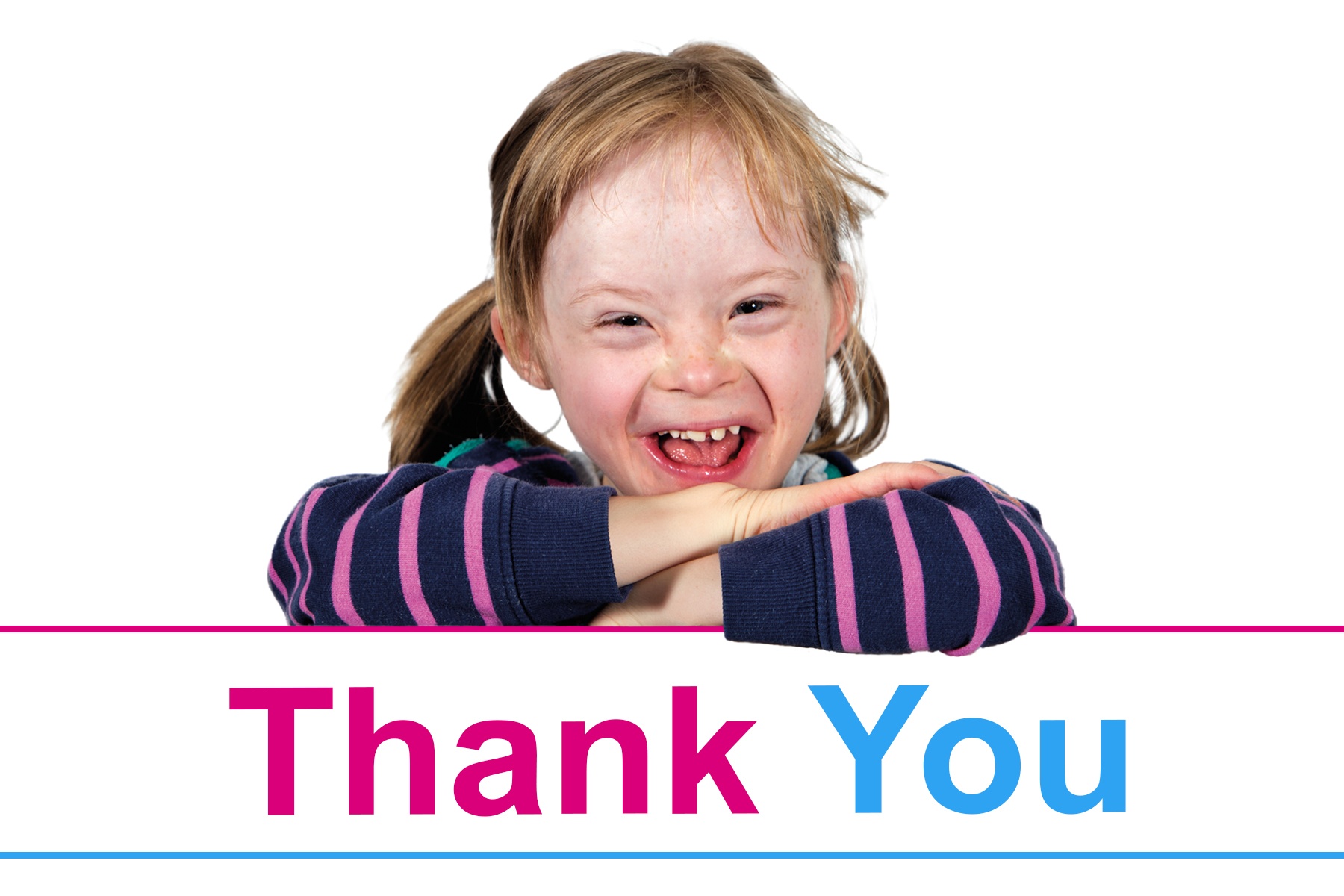 Thank you!
A massive thank you to everyone that has given their time and support to raise much-needed funds for us. Your donations mean that we can continue to support families who have a child or young person with Down Syndrome.
Our Fundraisers are Amazing.
An amazing £461 was raised by our very own Director Joanna Thorn who took part in our 21 Up Challenge by offering 21 one hour, on-line vocal and performance coaching sessions.
To all that took part thank you for taking the time to support us.
Through collection pots we have raised over £500, a big thank you to The Range Taunton, Regency Butchers Westonzoyland, Bridgwater Post Office and Mr Trunks for their continued support.
One of our families sold vegetable plants and was able to donate over £30.
This amount will help to fund the refreshments at our youth clubs. Thank you.
Barclays Bank Bridgwater held a quiz night and with match funding raised an incredible £1386. A big thank you to the organisers and all those who took part.
Over £300 was raised by Eloise, Antony and James who took part in our 21 Up Challenge by riding 21 miles on their bikes.
Huge congratulations on completing your challenge and thank you for supporting our organisation.
This year a few of our young people were going to take part in the Ten Tors Jubilee Challenge over Dartmoor, not deterred by it being cancelled Jake, Ben and Caleb completed their own challenge and raised a whopping £3,942!!!
Well done and a massive thank you for raising such an incredible amount.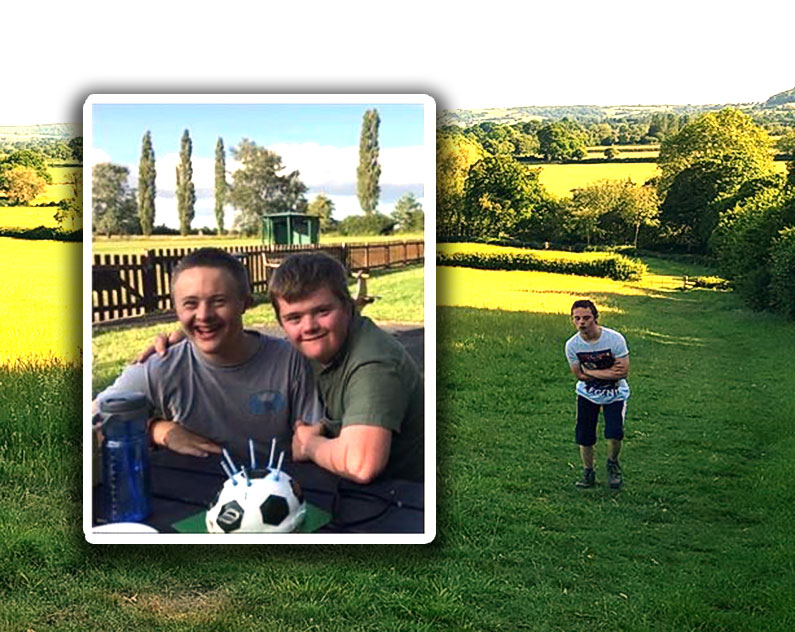 We apologise if your name has been missed from this list, we are very grateful to everyone that takes the time to support us, your donations make a huge difference in how we can deliver our service, especially at this difficult time when we have had to cancel our funding events and the future looks uncertain.
If you have been inspired by our amazing fundraising and would like to get involved please contact michelle@upsanddowns.net or visit our fundraising page
Thank you