It's Christmas Party Time
Christmas Party Time 2018 Ups and Downs Southwest
It's Christmas Party Time!
Come and join us for Christmas afternoon fun!  There will be the usual bouncy castle and games available as well as a chance to visit in his Grotto. Every child with DS will receive a present from Santa. We are also delighted to confirm that once again the Bridgwater Harley Davidson group will be donating selection packs for the siblings.
When:  Saturday 15th December 2018
Where: 1610 Robert Blake & Elmwood Leisure, Hamp Avenue, Bridgwater, Somerset, TA6 6AW
Time: 1pm – 3pm
Cost: £10 per family.
Who can come:  This party is open to all, we just ask that you book a place and let us know how many are in your group. This helps us with health and safety issues and gives us an idea of how much cake we need!
What shall we bring: Christmas cheer, oh and some money for the café and raffle. We would welcome donations of cake, please let us know if you are able to help.
Deadline for booking: Saturday 8th December 2018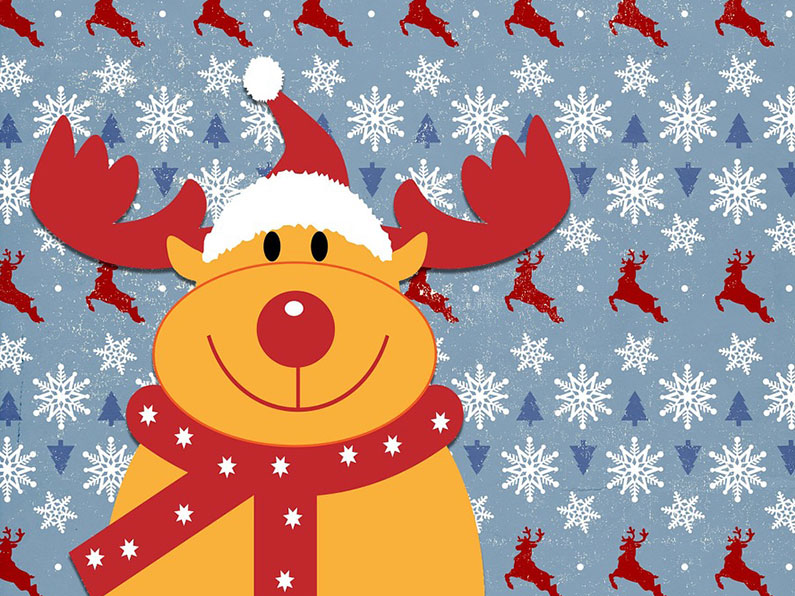 If you would like to attend please complete the simple registration form below.