Good Luck
Ten Tors Jubilee Challenge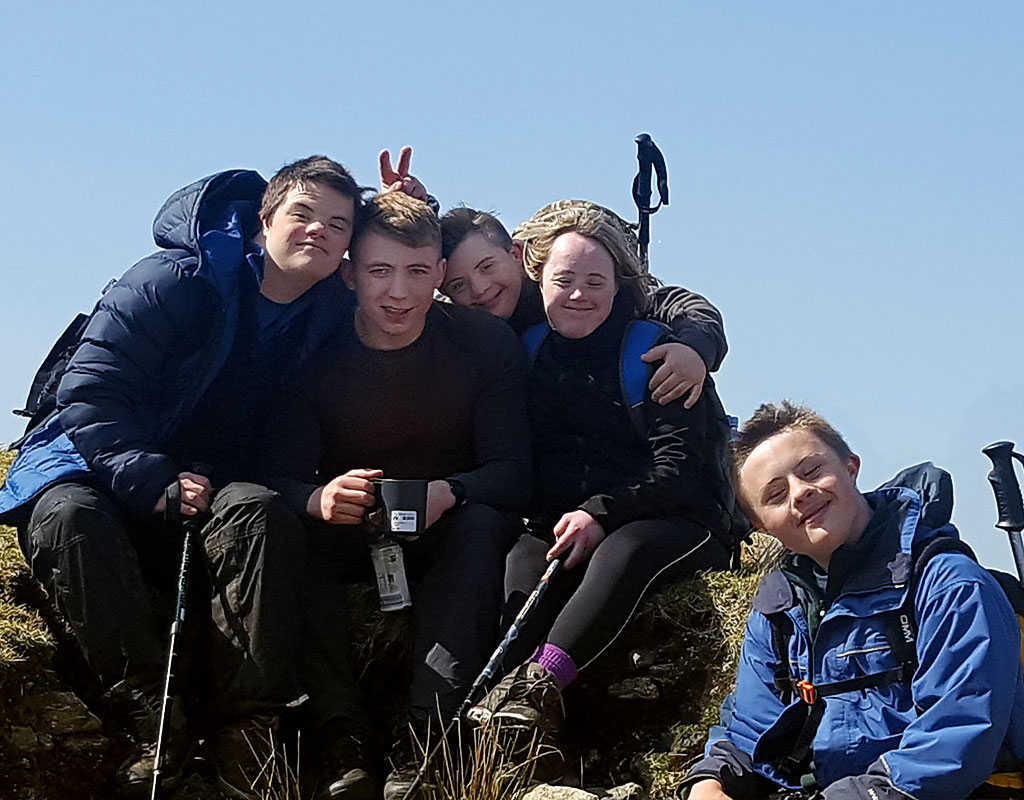 Wishing this fabulous bunch of young people good luck with their Ten Tors Jubilee Challenge this weekend.
The Ten Tors Jubilee Challenge is a trekking expedition on northern Dartmoor designed specifically for young people with special needs, both physical and educational. Just like the Ten Tors Challenge, our youngsters will be required to trek and navigate across northern Dartmoor to specified checkpoints.
A massive thank you to JC Adventures, Mandy Skinner and all the volunteers for motivating them in training and for the weekend ahead.
We would also like to say a big thank you to the sponsors, who without their financial help we would not be able to make this adventure a reality, Higos Insurance Services Ltd, Bridgwater Harley Davidson Chapter, Viridor, Bridgwater Rotary Club.
Our young people are doing an amazing job of fundraising for this event but if you wish to pledge your support please click on the link below and make your donation. Thank you