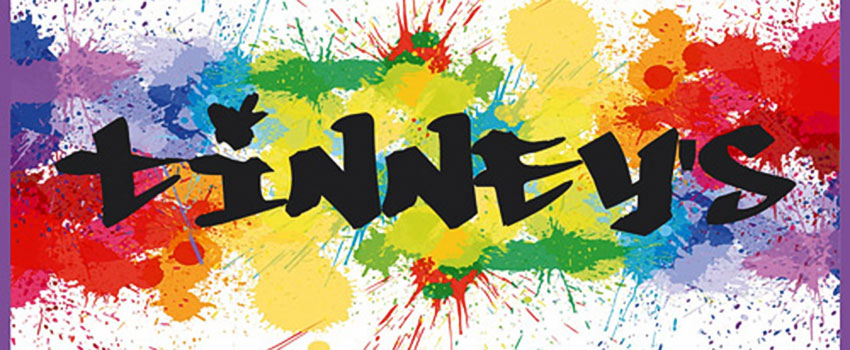 Lava and Lime children's entertainment
Lava and Lime children's entertainment
Come and make some slime with Debbie from Lava and Lime
Debbie has visited the youth club on many occasions and she is always a big hit with the young people. Debbie has a range of fun things to make including slime, potions, lava lamps and bath bombs. What's even better is that you get to take your wares home with you. Come along and have some slimy fun with lava and lime.
Tinneys
Sherborne Area Youth & Community Centr...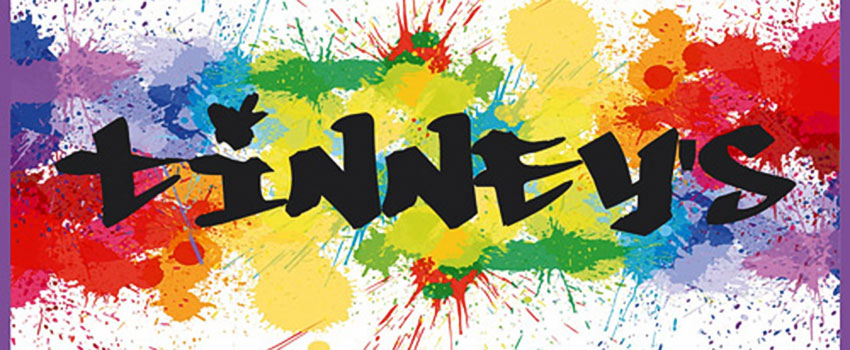 Handle them with Bug-fest
Handle them with Bug-fest
come and meet some creepy crawlies with Nick and his team from Bug-fest
Nick and his team visited the youth club last year and they were a huge success with the young people. They have an amazing range of fascinating invertebrates from all over the world just waiting to come out to meet you. Nick delivers a fun and informative session whereby you can hold and touch the creepy crawlies if you so wish. Come along and meet Nick and his tea...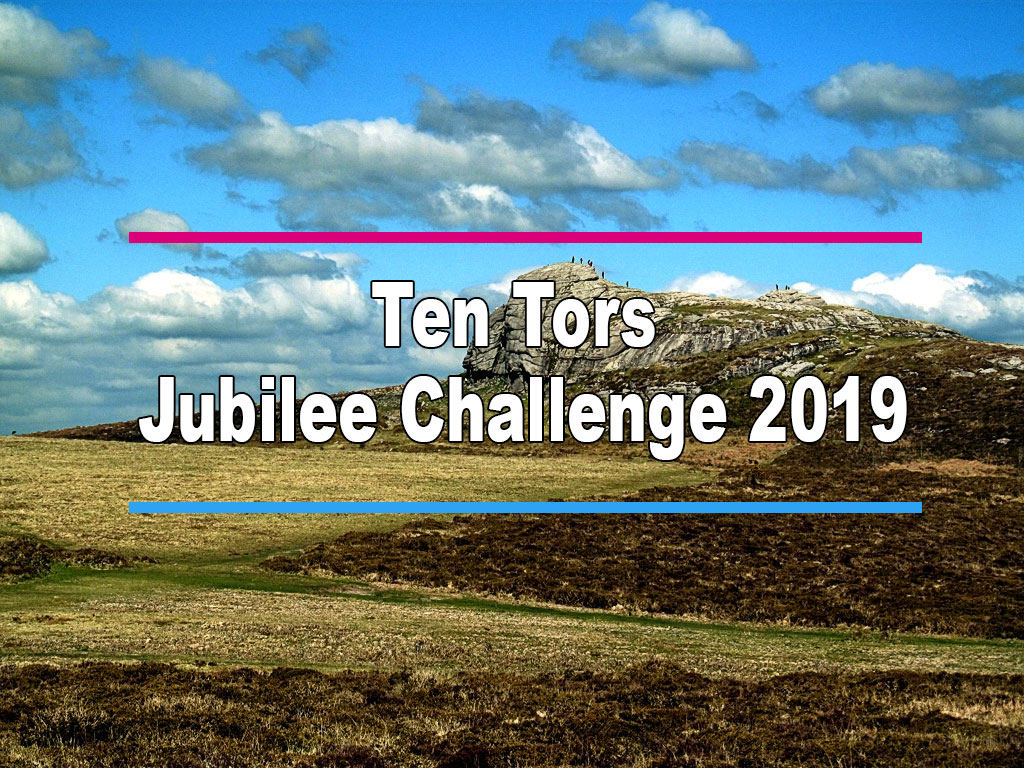 Ten Tors Jubilee Challenge 2019
From
10-05-19 to 11-05-19
!-->