When:
May 10, 2019 – May 11, 2019
all-day
2019-05-10T00:00:00+01:00
2019-05-12T00:00:00+01:00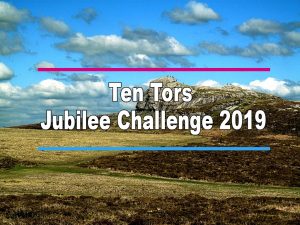 Ten Tors Jubilee Challenge 2019
This amazing opportunity is open to all young people with Down Syndrome aged 14-19.
Following the success of our first-time entrants in May 2018, Ups and Downs are expanding on the number of places available for the Ten Tors Jubilee Challenge 2019 and are looking to put forward two teams creating 8 places for young people with Down Syndrome who are up for a challenge.
The Ten Tors Jubilee Challenge is a trekking expedition on northern Dartmoor designed specifically for young people with special needs, both physical and educational. Incorporated within the Ten Tors Event in 1977 as the Special Event, it was renamed the Jubilee Challenge in 1996. The Jubilee Challenge has developed into a popular event, with teams from learning disability establishments based in the seven Counties of the West Country participating. It is organised and run by the members of Exeter University Officer Training Corps (volunteer undergraduate officer cadets who are members of either Exeter or Plymouth Universities) on behalf of HQ SW, the sponsors of the Ten Tors Event. Together with the Ten Tors Challenge, it attracts considerable media and public attention. Numerous VIPs also attend and are willing volunteers to hand out medals after the Challenge is completed.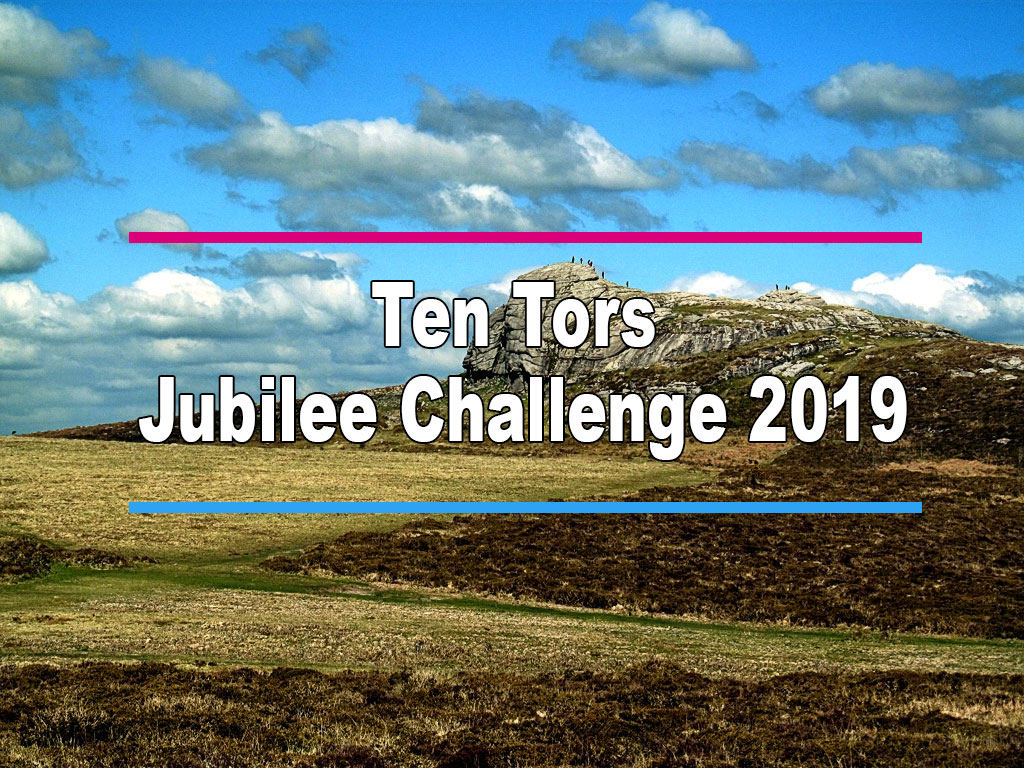 Just like the Ten Tors Challenge, our youngsters will be required to trek and navigate across northern Dartmoor to specified checkpoints.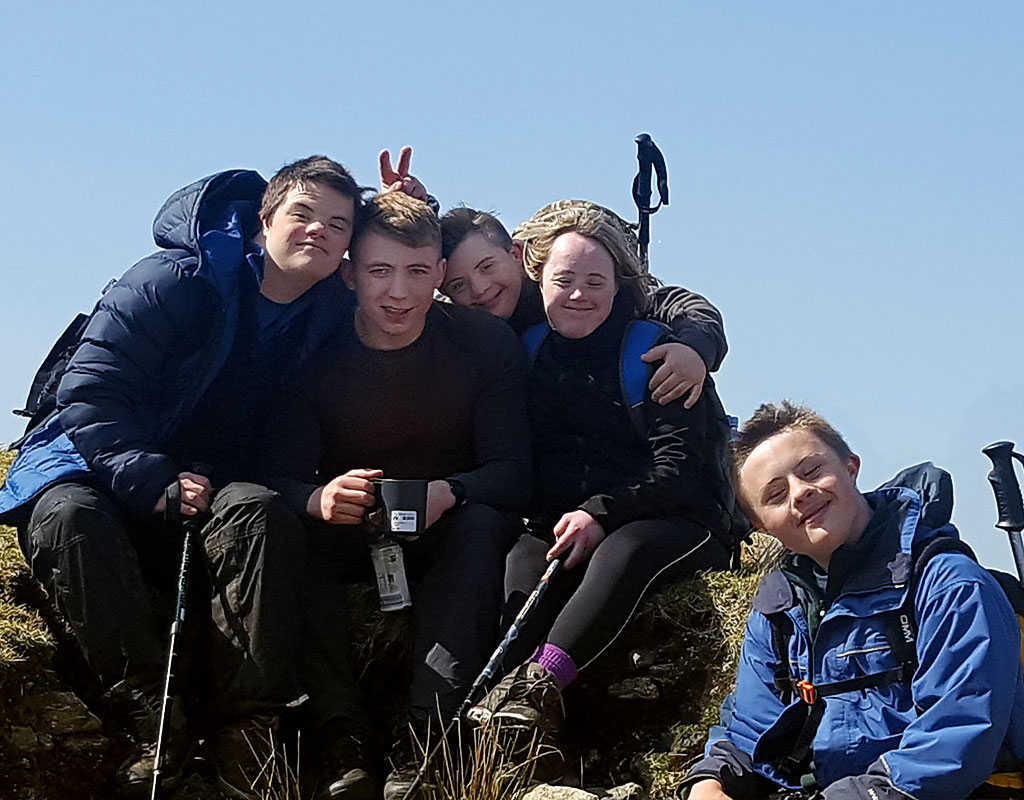 How will this challenge benefit our young people?
The aim of this challenge is to enhance the self-confidence of our young people. To allow them to develop leadership skills, problem-solving, teamwork and hillwalking/camping skills in a wild country context. All the skills acquired will help our youngsters to work towards an independent future.
Working in partnership with JC Adventures Ltd, we will be holding a parent/child information session where all those interested will be fully briefed about the event and itinerary.  Those young people who proceed will have up to four training sessions in the months running up to the main event.  The main event involves an overnight camp at the venue on the Friday night followed by the trek on Saturday (7.8 miles or 8.7 miles dependant on which team).
The young people taking part will be under the guidance of trained members of JC Adventures and fully supported by two staff members of Ups and Downs plus volunteers.
Any parent of a young person taking part would be welcome as a support volunteer but will need to complete all the training sessions plus the main event.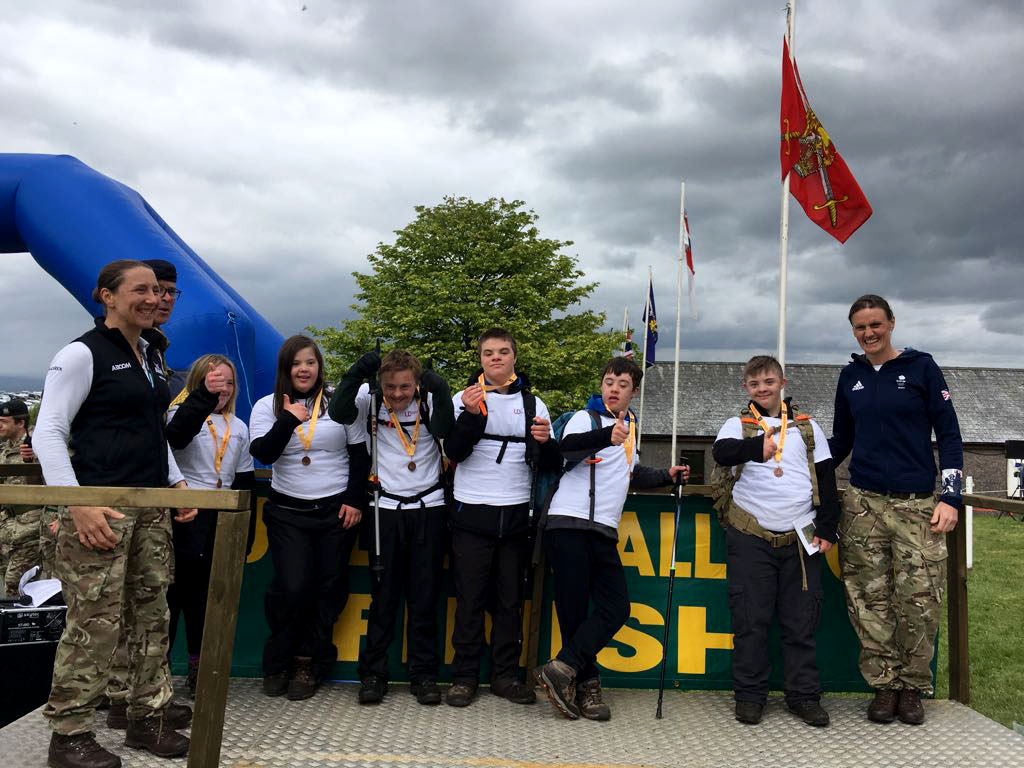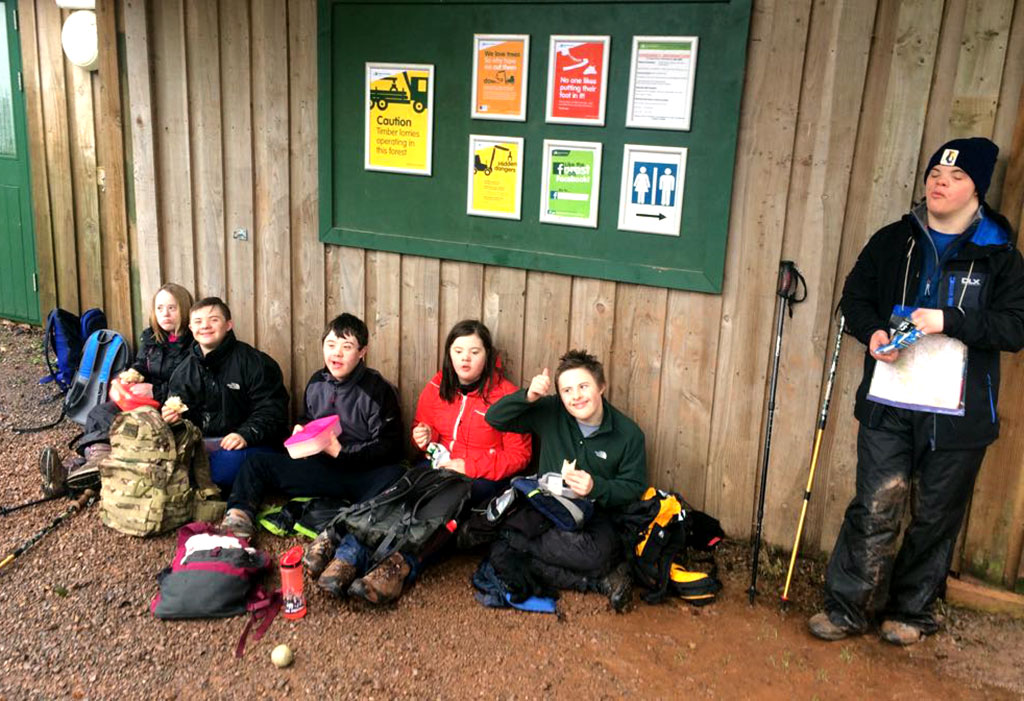 The overall cost of each place for this rewarding opportunity is £625.  Ups and Downs Southwest, through various donations, is able to cover £600 per person of the total cost leaving just a non-refundable fee of £25 per young person.  This will not be payable until after the information session so parents and young people can be sure of their involvement.
Dates for the training session for the Ten Tors Jubilee Challenge 2019 are to be confirmed.
Diary
The parent/child/volunteer information session will take place on
Saturday 17th November 2018.
Volunteers at 10:00 am
Parents at 11:00 am
Training Walks
10:00 – 3:00 pm on the Mendips
They will start from the Swann Inn at Rowberrow, BS25 1QL
Saturday 24th November 2018.
Saturday 19th January 2019.
Saturday 2nd February 2019.
Saturday 2nd March 2019.
This is likely to involve an overnight camp – details TBC
Final Preparation
Saturday 4th May 2019
We will aim to meet at our officers in Westonzoyland to go over and cover some bits in preparation for the event the following weekend.
The Challenge
Saturday and Sunday 10th – 11th May 2019