Enmore Golf Day 2018 Ups and Downs Southwest
Enmore Golf Day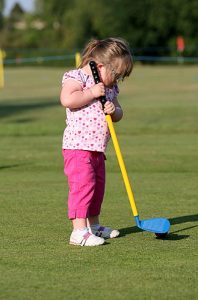 We have been kindly invited back again by Enmore Park Golf Club to enjoy an afternoon of putting and driving and the ever popular ride on the golf buggy and then food in the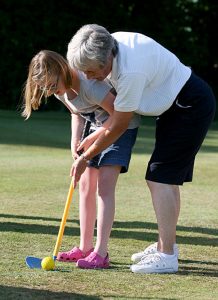 clubhouse!
Venue: Enmore Park Golf Club, Enmore Road, Enmore, Bridgwater, TA5 2AN (just a few miles outside Bridgwater)
Date: Thursday 2nd August 2018
Time: 4pm-6pm
Cost: Free
Age: 4+ (child/young with DS) Siblings are welcome
Places MUST be booked and are limited. Please fill in your details below and you will be sent automatic confirmation of your place/s

We would like to thank Enmore Golf Club for once again supporting our charity and for hosting this fantastic event.