COVID – 19 Update
As of April 2022
Ups and Downs Staff and Volunteers
All staff and volunteers are fully vaccinated against COVID-19. As an additional measure, where staff/volunteers have contact with families, pupils and children and young people, they will carry out a lateral flow test before their visit.
Requesting Support or Seeking Advice?
We are now able to offer our full package of support again.  From home visits to support over the phone.  School visits and ​training to family events and youth club sessions; are all fully operational once more. 
Both offices are fully manned although staff are still working from home one day a week – please do call in and messages will be passed on quickly. 
Somerset: Monday to Friday between 8:30 am and 3 pm 01278 691100
Bristol: Monday to Thursday between 9:00 am to 3 pm 0117 432 5050
Home Visits
These will still take place where needed and our team will continue to carry out a personal lateral flow test before they visit, wear a mask if requested, practice social distancing and good hand hygiene. If you are expecting a home visit, may we ask that you ensure that the meeting can take place in a well-ventilated area and that you also adhere to social distancing where possible.
Volunteer Home Visits
These will continue with the same measures in place as for other home visits but only if both parties are comfortable with this.
School site visits
Again, these will continue where requested following both our own and the schools' COVID-19 protocols.
For Parents/Carers
As well as COVID-19 safe visits, we will continue to offer support via email, telephone, or via the online zoom platform by request.
We know that it has been an incredibly isolating time for so many and we are carefully looking at how we can safely organise some social gatherings over the coming months – we cannot wait to see you all in person again.
Youth Club Sessions
These are running in person with tighter hygiene and distancing measures in place and still following our current risk assessments. Our youth workers and volunteers will carry out a lateral flow test before each session.  If anyone in the household of a young person who attends tests positive, please do not allow your young person to attend until the entire household is testing negative – this is in recognition that our young people may be classed as vulnerable.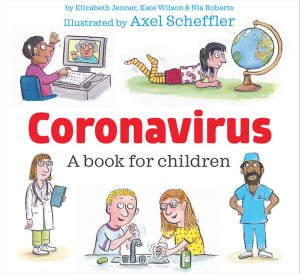 Video Conference Facilicty