Communication for All Event
Communication for All Event Ups and Downs Southwest
Would you like to learn to communicate with your child through sign?
We are holding a FREE* 5-week course commencing on Tuesday 6th November 2018 at our offices in Westonzoyland.
Predominantly for Parent/Carers of a child with Down Syndrome, but not exclusively, this course is a must for anyone wanting to learn sign to aid communication with their child. This is a fully interactive course with plenty of time to practice what you have learnt.
*This course is also open to professionals working with children with communication needs at a charge of £30 for the whole course.
Venue: The Old School, School Road, Westonzoyland, Bridgwater, Somerset, TA7 0LN
Date: Commencing Tuesday 6th November 2018 and then 4 consecutive weeks, ending 4th December 218
Time: 10.30am-12.30pm
*Cost: FREE to Parent/Carers. £30 for Professionals
Included: Light refreshments
Can I bring children? Unfortunately, no children are allowed on this course. It is designed to teach and equip parents/carers to use their new skills with their children.
Do I need to attend every session? Yes, this course is designed for you to learn and then re-address at the next session. We appreciate that sometimes illness may prevent you from attending, please notify us if you are unable to make a session but the expectation is that by signing up you attend all sessions. If you fail to complete without notifying us we have right to charge you a fee of £30.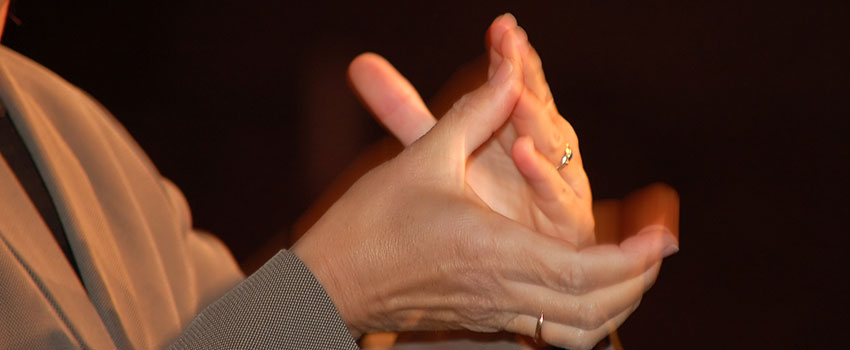 If you would like to attend please complete the simple registration form below.