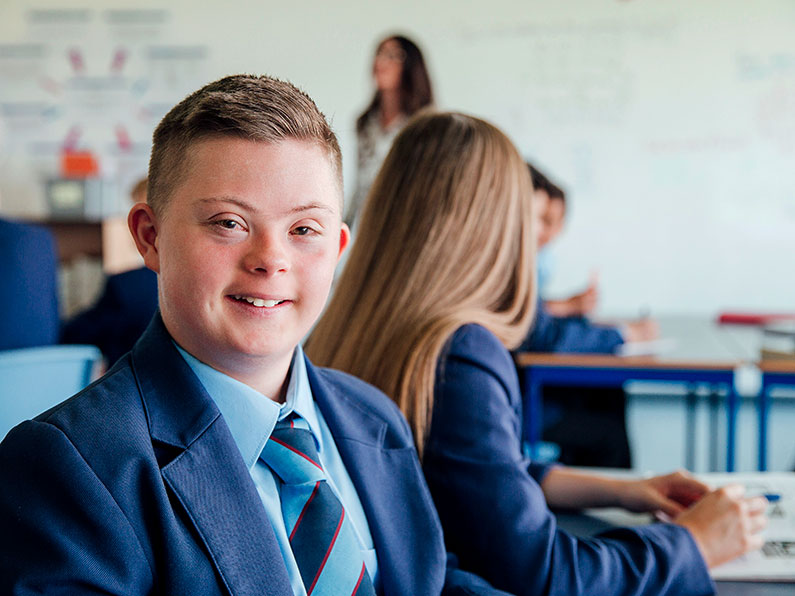 Ups and Downs Southwest
Our aim is to empower parents and families of children and young people who have Down Syndrome. At the heart of this is ensuring children and young people are provided with the best opportunity to gain the skills required to live meaningful lives and have a positive contribution in their community.
We are the largest regional charity of our kind, serving the South West with a team of qualified and trained experts based in our current regional hubs of Somerset and Bristol. Our services focus on; family support and events, school liaison service, youth service, training, and post-16 advice.
We have recently reviewed our strategy and plans for the next three years, and we now have the opportunity to appoint three new trustees to join our board and work closely with the Director to make the plans a reality.
The Role
The trustee board oversees the overall management and administration of the charity, supporting and challenging the Director and, through this, achieving the charity's mission and aims.
They also ensure that Ups and Downs Southwest has a clear strategy and that our work and goals align with our vision.
We meet no more than 6-8 times a year remotely, and once a year, we come together with the whole team in the South West to review and update our strategy. From time to time, you may be asked to join a sub-committee to work on a special project or provide your expertise on a specific topic.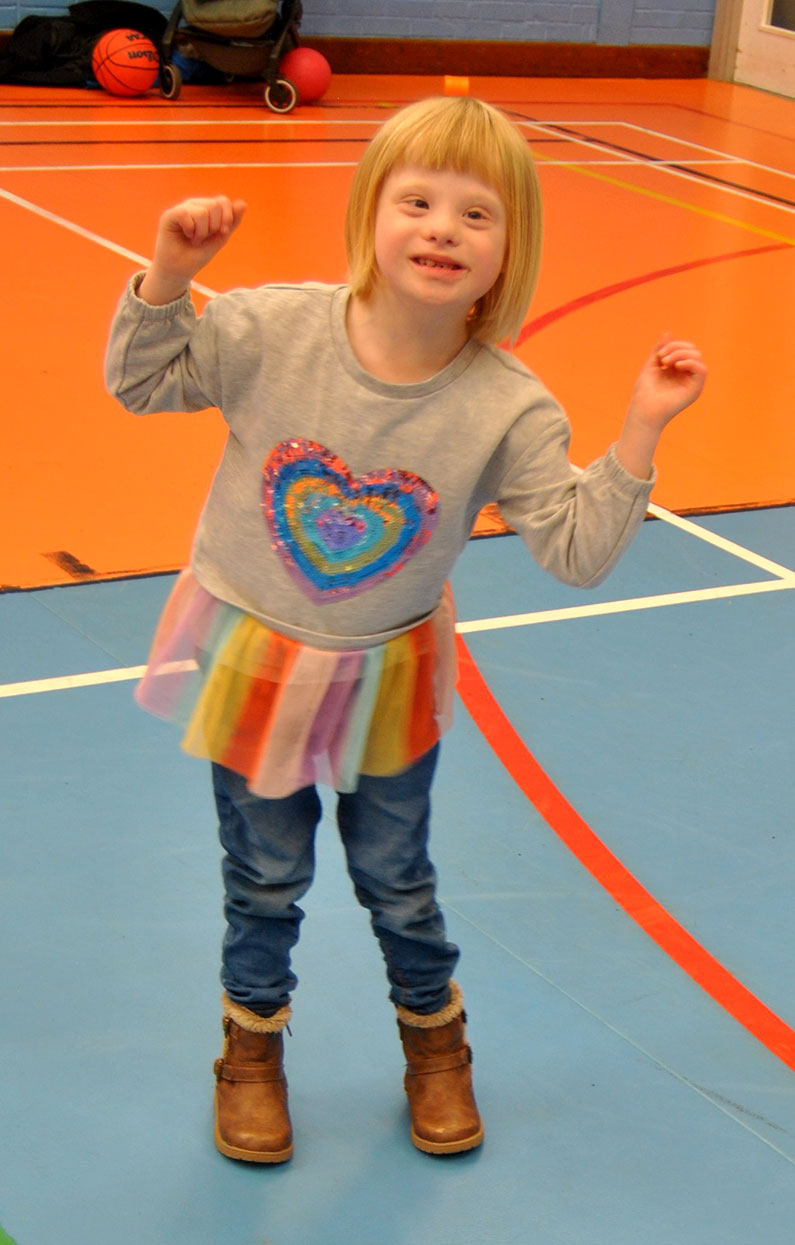 The Person
We are looking for people who are passionate about using their experience and skills to have a direct, positive impact on the lives of others. People willing to bring energy, enthusiasm, and commitment to the role and who will broaden the diversity of thinking on our board.
More specifically, we are seeking people who have experience in service design and delivery, charity fundraising, specialist therapy services (i.e. Speech and Language, Physio, Educational Psychology) or education.
Having board experience is not essential; we will provide an introduction and guide you through it.
To apply
Please see more information on the role in the trustee recruitment pack that you can download below.
If interested, please email joanna@upsanddowns.net with a brief intro to yourself, including any relevant experience, and we will follow up with a phone call.