2021 World Down Syndrome Awareness Day
#CONNECT on 2021 World Down Syndrome Awareness Day
Ups and Downs Southwest are proud to present our latest contribution to the WDSD21 "CONNECT" campaign, raising awareness of Down Syndrome.
This year's theme is #CONNECT and we wanted to connect our families by the power of dance. So, sit back and relax as a selection of our families bring you the Cha Cha Slide!
With thanks to:
All our fundraisers for making this possible
To all the families that took part
www.peachbranding.co.uk for donating the flags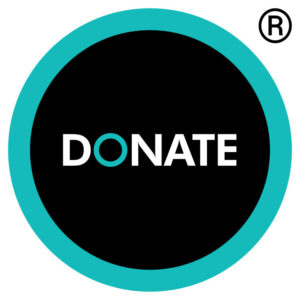 You can support our organisation by text donating:
To donate £3 please Text SLIDE to 70331
To donate £5 please text SLIDE to 70970
To donate £10 please text SLIDE to 70191
Thank you for your support, the money raised by this campaign will go towards funding family events in 2022. 
* Fundraising, payments and donations will be processed and administered by the National Funding Scheme (Charity No: 1149800), operating as DONATE. Texts will be charged at your standard network rate. For Terms & Conditions, see www.easydonate.org
 #WDSD21   #CONNECT  #SLIDE